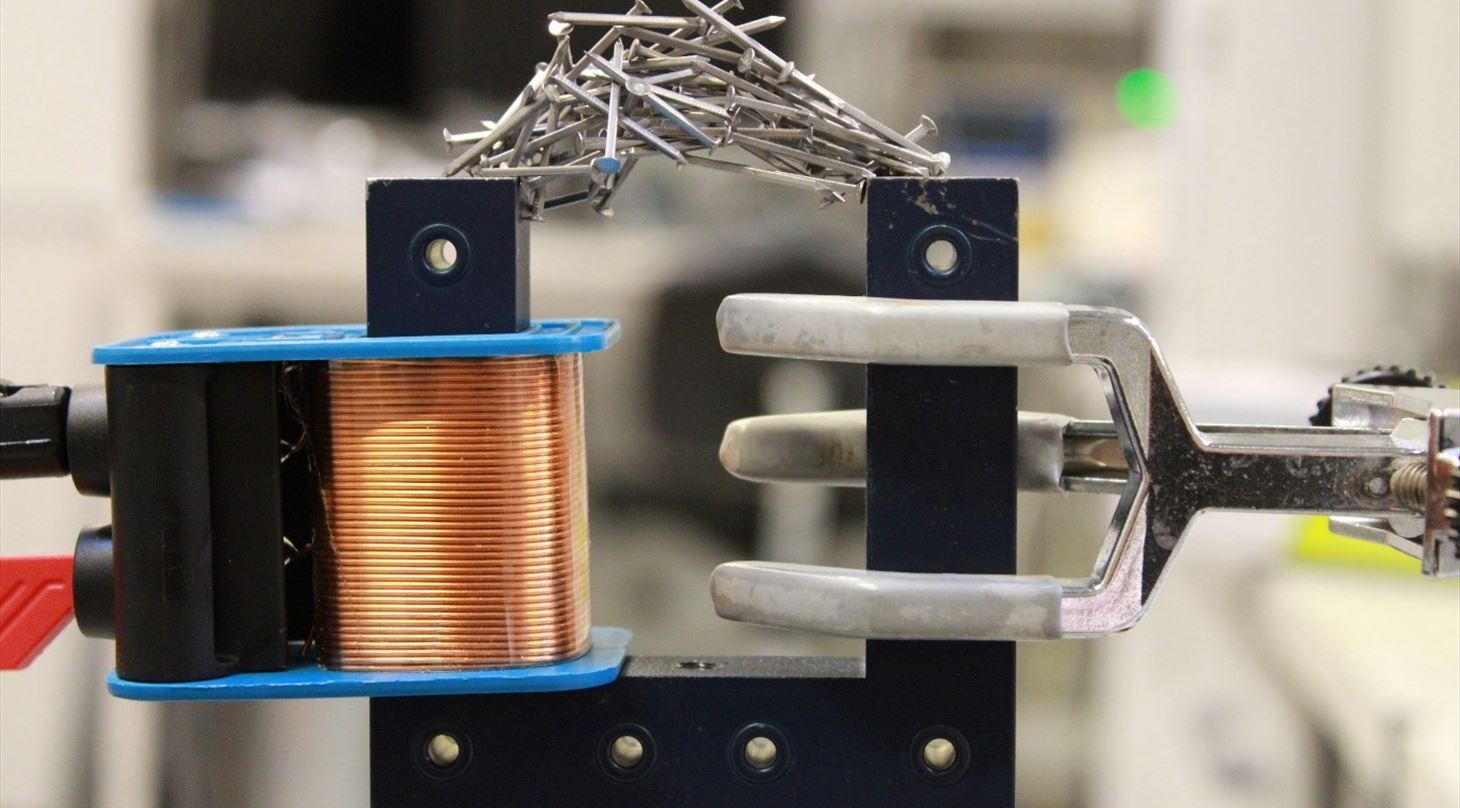 Magnets and magnetic materials - Analysis of coils and magnetic materials
If the relay does not open when it should or does other magnetic parts deviate from expected behaviour? Then the magnetic field of these parts may not live up to the specifications they were designed to.
These specifications depend on both the operation coil and the material inside of it. We can at DTI help with mapping out the magnetic field of the problematic parts and characterize the magnetic material.
How can the Danish Technological Institute help you?
3D-mapping of the magnetic field surrounding a coil or permanent magnet.
Characterization of material properties such as saturation or remanence.
Dimensioning of magnets.
Failure analysis.
Determining material composition
Durability
Temperature effects