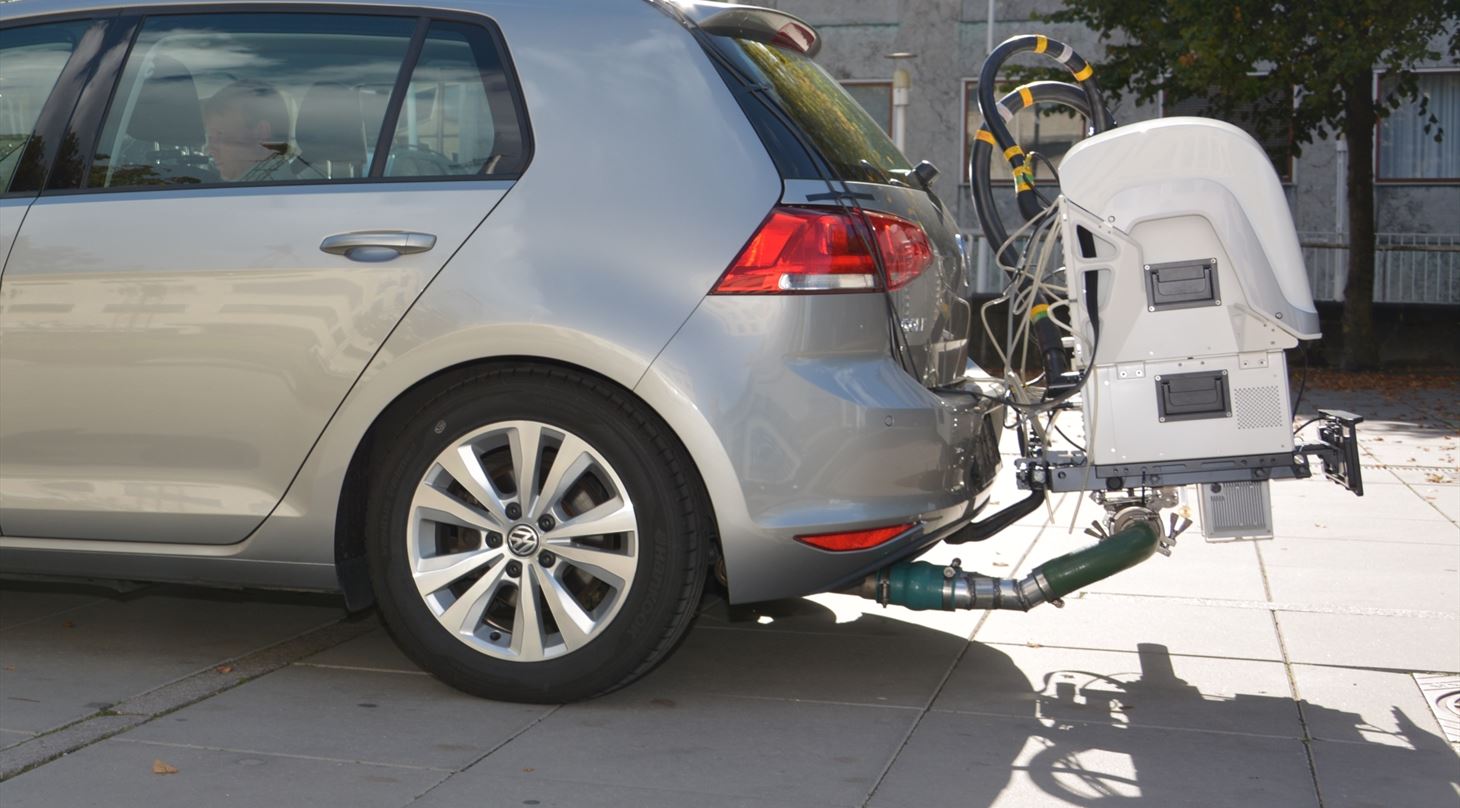 Real Driving Emission Measurements (RDE) of Vehicles
What are the actual emissions from vehicles in city traffic, on highway and motorway?
We offer counselling and so-called Real Driving Emission (RDE) measurements and provide customers knowledge of the effects of real driving.
The RDE-measurement shows the pollution from a vehicle during realistic driving and gives answers to fuel economy.
RDE-measurements provide following information:
Vehicle's emissions of NOX, CO, CO2
Vehicle's emissions of particles – Pm and Pn
Fuel consumption
External factors and their influence on emissions eg. tailback, speed and weather
Geographical view of emissions
PEMS-equipment
We use the internationally recognized PEMS-equipment (Portable Emission Measurement System) to perform the realistic measurements. PEMS is legally embedded in the EU directive No 582/2011, obliging bus- and truck producers to document vehicle's emissions during usage – so-called in-use conformity. PEMS for cars is gradually implemented from 2017 to 2020.