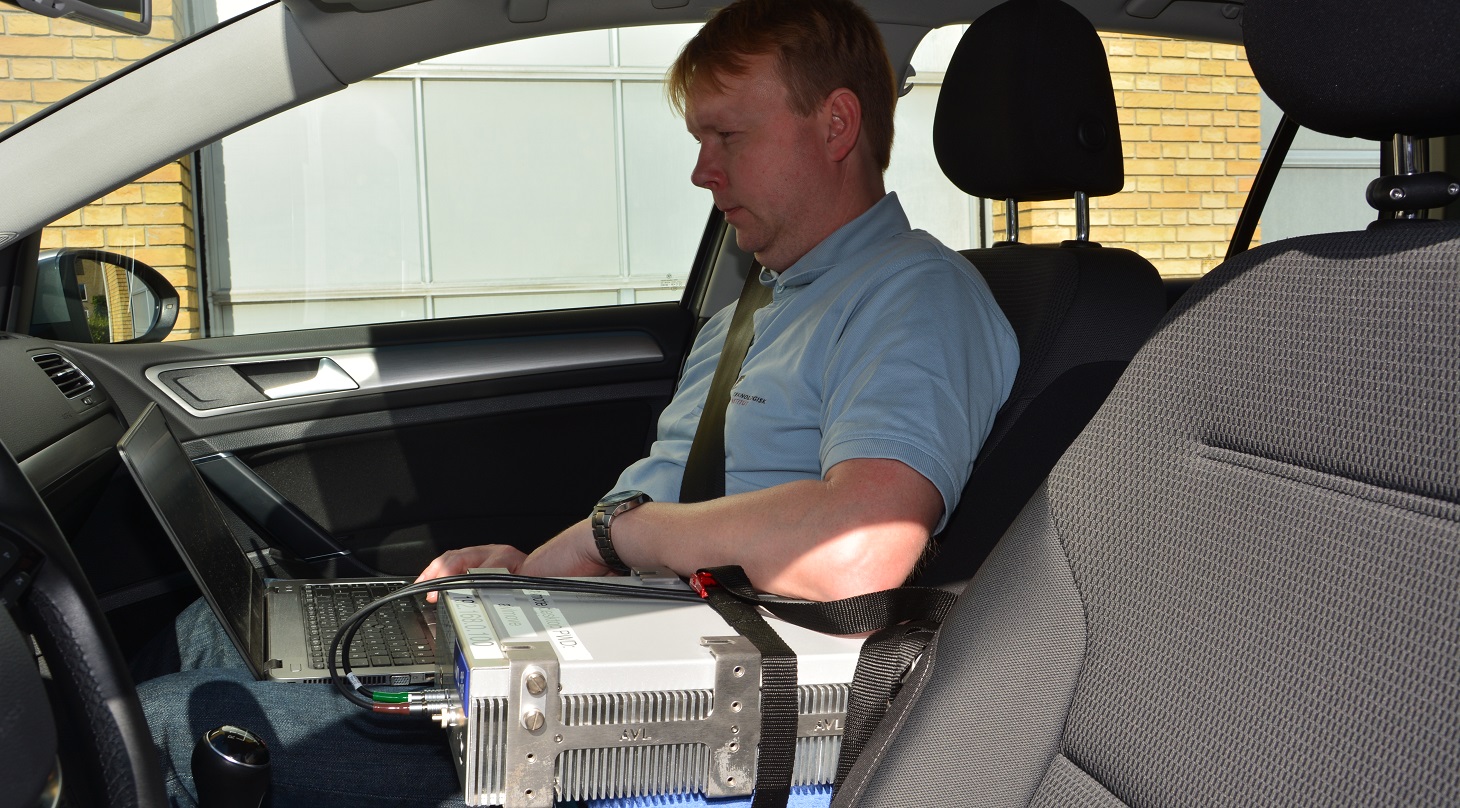 Real Driving Emission Measurements (RDE) of Vehicles - PEMS routes and EU-specifications
PEMS is used on a predetermined route which fulfills the requirements of the EU-directive No 582/2011. The PEMS directive specifies the distribution across driving in the city on highway and motorway.
Route duration and length
For cars, the route has a duration between 90 and 120 minutes (approx. 80 km). For trucks and busses the route must have a duration of 2½ hours (approx. 100 km.).
During testing, the expert driver receives ongoing information on route progress and speeds on a display. Thereby, the driver can adjust driving ensuring that the PEMS directive is fulfilled.