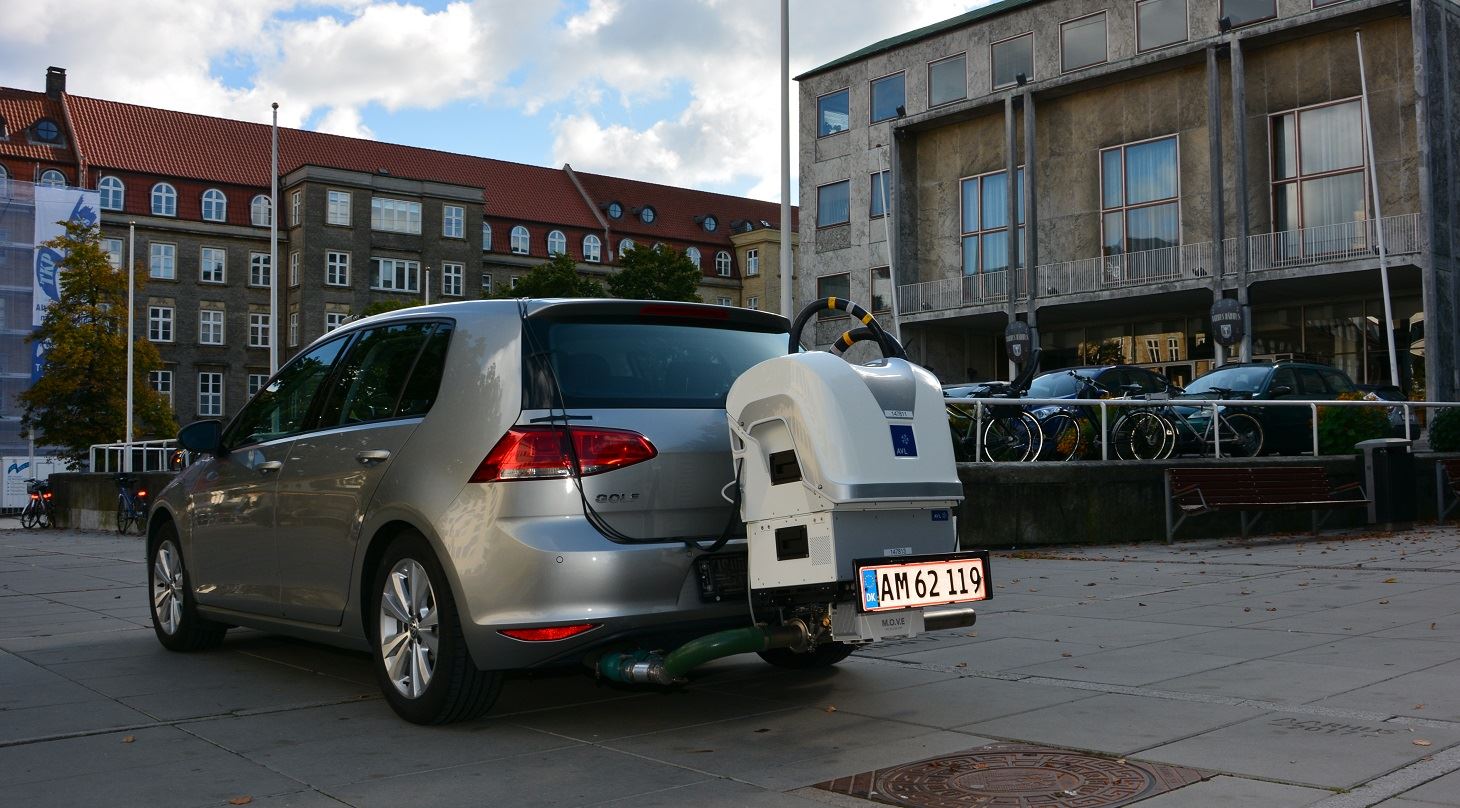 Real Driving Emission Measurements (RDE) of Vehicles - PEMS equipment – a lightweight emission laboratory
PEMS can be characterized as an advanced lightweight emission laboratory which due to its size and weight can be mounted on a vehicle and collect data on desired routes in the field. Danish Technological Institute has the complete PEMS package which apart from equipment also counts software for data processing and reporting of routes, emissions and fuel consumption.
Measurements performed whereever desired
The advantages of PEMS is quick installation on the vehicle. Furthermore, no adjustments on the vehicle are required before the measurement can be started. Measurements can be performed wherever desired and under conditions which are representative for the relevant vehicle.
Understand and document emissions
A RDE measurement is a unique possibility to understand and document emissions and consumption of a vehicle on the road.
Due to the mobility of the equipment, PEMS can also be used by other types of vehicles eg. non-road mobile machines and railroad machines.