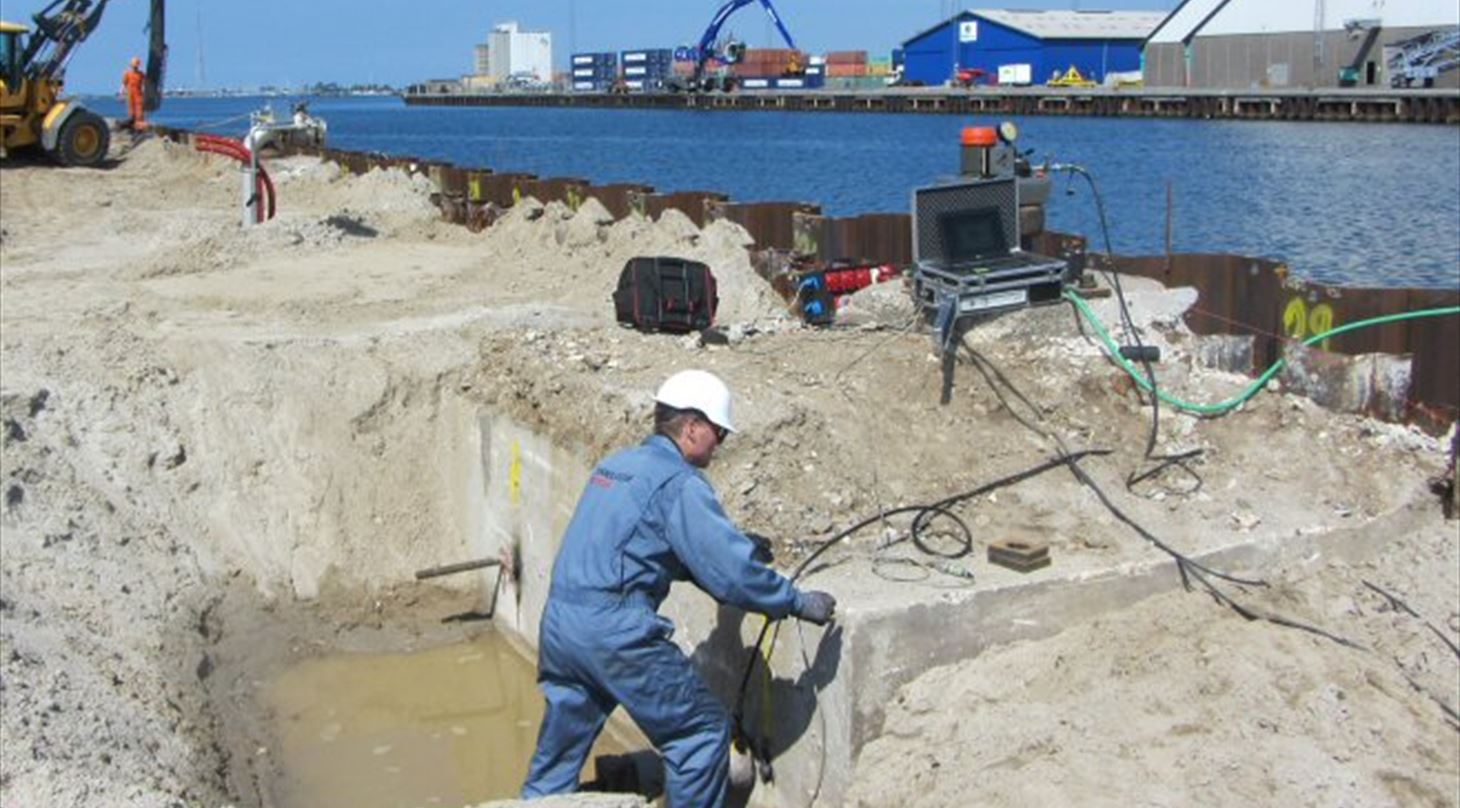 Accident analysis and Inspection
Whether you have a shaft that is broken or corrosion on a one-year old construction, our experts working with Metal- and Surface Technology have the competences to conduct an elucidation and subsequently guide and advice you on how to proceed.
Inspections are conducted everywhere in the country, and several tests and investigations can be done on the consumer's component on-site. In other cases, samples are extracted for extended investigations in our metallurgic laboratory or at subcontractors.
For accident analyses it is often an advantage to transport the component to the laboratory at the Danish Technological Institute in Aarhus, where we can ensure fracture surfaces and coating against contamination.
Regardless if it is on-site or in-house investigations, we recommend that you seek our advice on:
Which tests can be advantageous to conduct on-site?
How do we secure the sample against contamination?
What do you have to pay attention to when cutting the sample?
What information should accompany the sample or be accessible?
Are there any special circumstances that must be taken into account depending on the fracture situation?
How can the Danish Technological Institute help you?
On-site sampling, inspections and damage repair
In-house accident analyses
Documentation of the damage investigation intended for a 3rd party