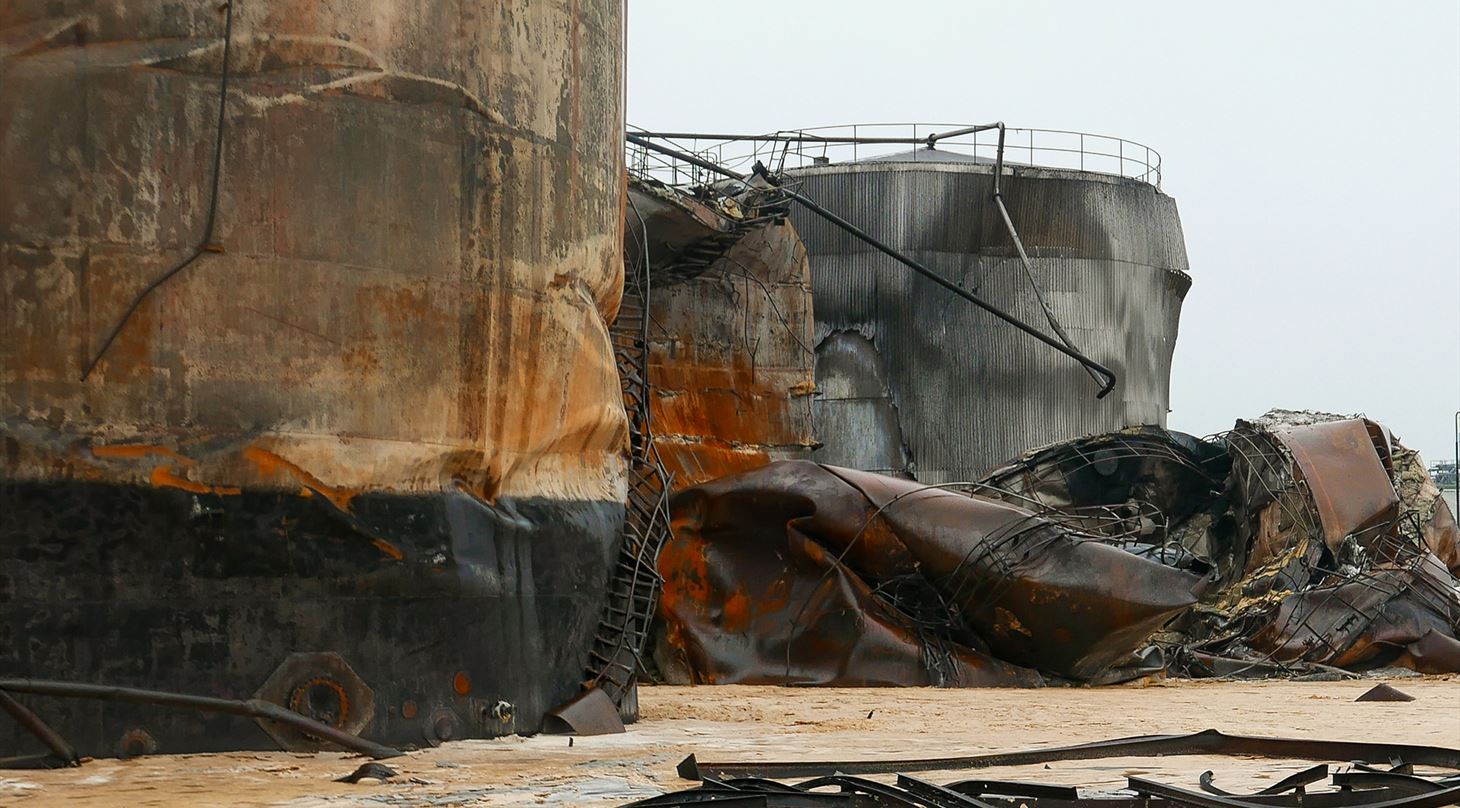 Damage and accident analysis - Get help from our specialists
Damage and accidents can occur suddenly and have a multitude of different causes. Whether you have a broken shaft or an unexpected corrosion attack, the Danish Technological Institute can help. We can make a technical report as well as guide and advise on the way forward.
We carry out inspections everywhere in the country, and we have the opportunity to do a number of tests and examinations directly at your location. It may often be necessary to take samples for extended examinations in our metallurgical laboratory in Aarhus.
Damage investigation
Damage investigations are an important element in solving accidents and preventing them from happening again. Often, a responsibility must be placed, and here the Danish Technological Institute can help assess whether a damage or a breakdown is due to insufficient material properties or unintentional use.
This investigation work is typically started at the accident site and continues in our laboratories. In the damage assessment, we often combine mechanical testing, metallurgical examinations and background knowledge on the damaged item. With modern laboratories and experienced metallurgists, the Danish Technological Institute can help with an independent damage assessment of metals in e.g. broken machine and construction parts, fire damage, corrosion attacks, surface treatments and much more.
Sampling
Whether it is an on-site or in-house study, we recommend that you seek advice and guidance from our consultants on:
Which tests can best be done on-site?
How do we secure the sample against contamination?
What is important to be aware of when cutting?
What information should accompany the test or be available?
Are there special circumstances to take into account depending on the fracture situation?
If elements cannot or must not be moved, the Danish Technological Institute can carry out an inspection, which is often combined with laboratory examination of samples taken.
How can the Danish Technological Institute help you?
On-site damage assessment
Fracture inspection of components and machine parts
Chemical and metallographic studies of metals and corrosion attacks.