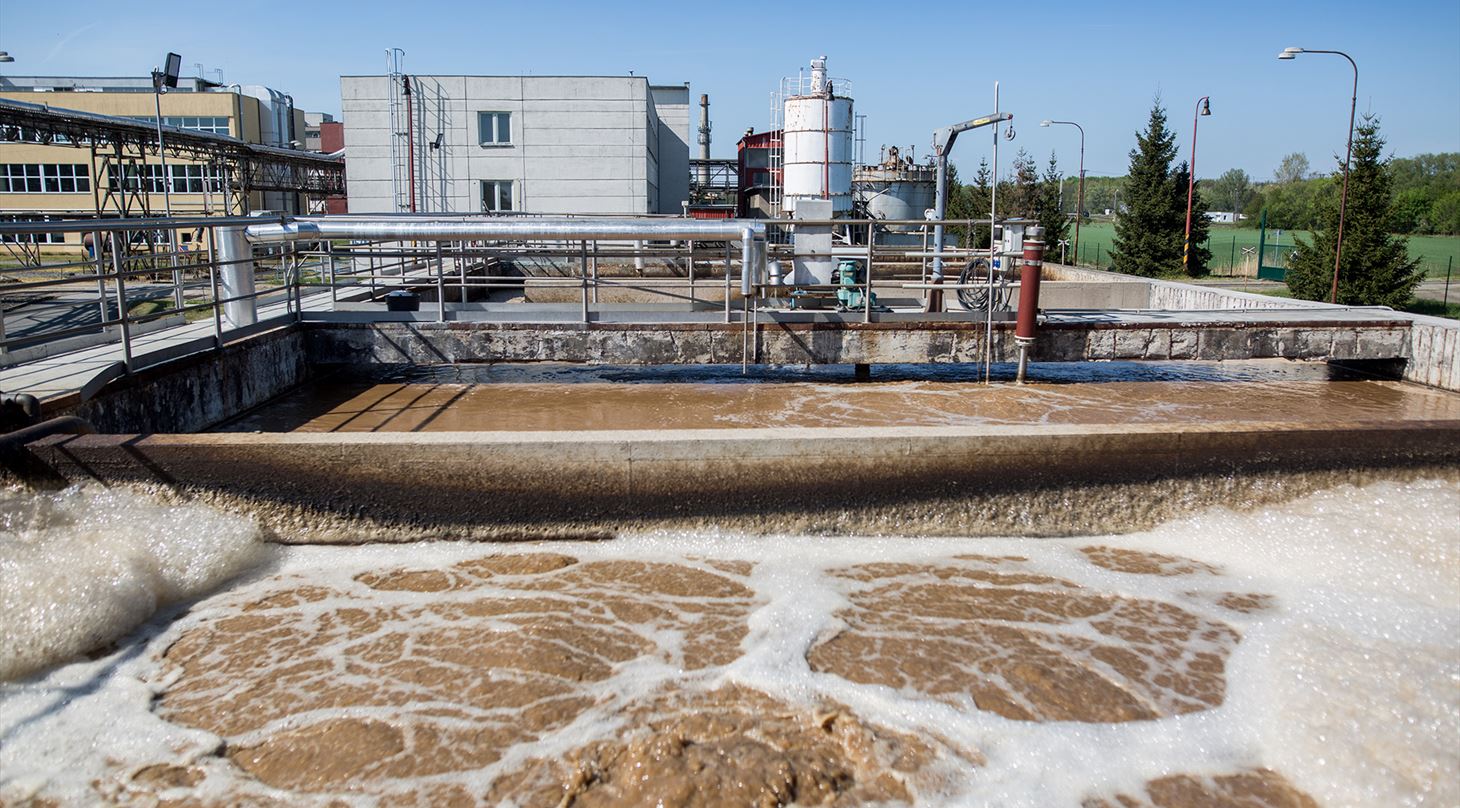 Bollfilter is 3D printing turbines for water filtration
Bollfilter is a global company that manufactures industrial filters for filtering liquids such as lubricating oil and water - especially within the maritime sector but also for a number of other industries. The company became aware of 3D printing, and to test it out, they contacted the Danish Technological Institute.
Bollfilter has developed a simple design developed for an automatic self-cleaning filter, which will initially be used for coarse filtering of water in connection with waste water treatment. The design is easier to install than the existing solutions, and at the same time it can make Bollfilter more competitive. In the video below, AM specialist, Tobias Lundsgaard explains more about the design.
The filter includes a rotating turbine, which has a complex shape and internal geometries that make it almost impossible to make with injection moulding - therefore it must be 3D printed. Here, the design freedom was particularly valuable, because it was necessary to reinforce the hollow internal geometries so that the turbine did not collapse.
The value to us is two-fold – First, we are able to quickly prototype and validate a design, and then we can produce a complex geometric part

- Robert Jellinggaard, Bollfilter Nordic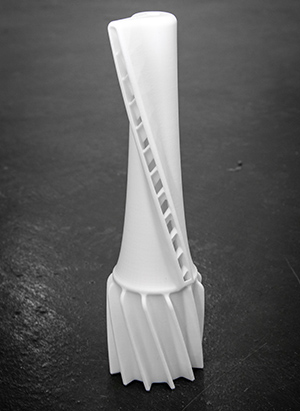 The turbines are initially made in two sizes, which are 3D printed in nylon at the Danish Technological Institute. Subsequently, the two filters have been given a 3S surface treatment, which seals the surface and prevents it from absorbing water, which is a necessity since water must flow through the filter.
Benefits of 3D printing in this case
Possibility to continuously develop and optimize the design without having to invest in new, expensive moulds each time
Everything under one roof at the Danish Technological Institute - with the possibility of consultancy regarding design and materials as well as subsequent 3D printing of the product
Efficient development processes and easy transition from prototype to production - parts that are tested have the same quality as the finished product, and you quickly get from idea to physical component
You can get small series made without the unit price being too high
Easy way to produce complex geometries - for example with internal channels
Avoid large inventory - only the 3D files must be in stock. The parts can be produced as needed and with a short delivery time.