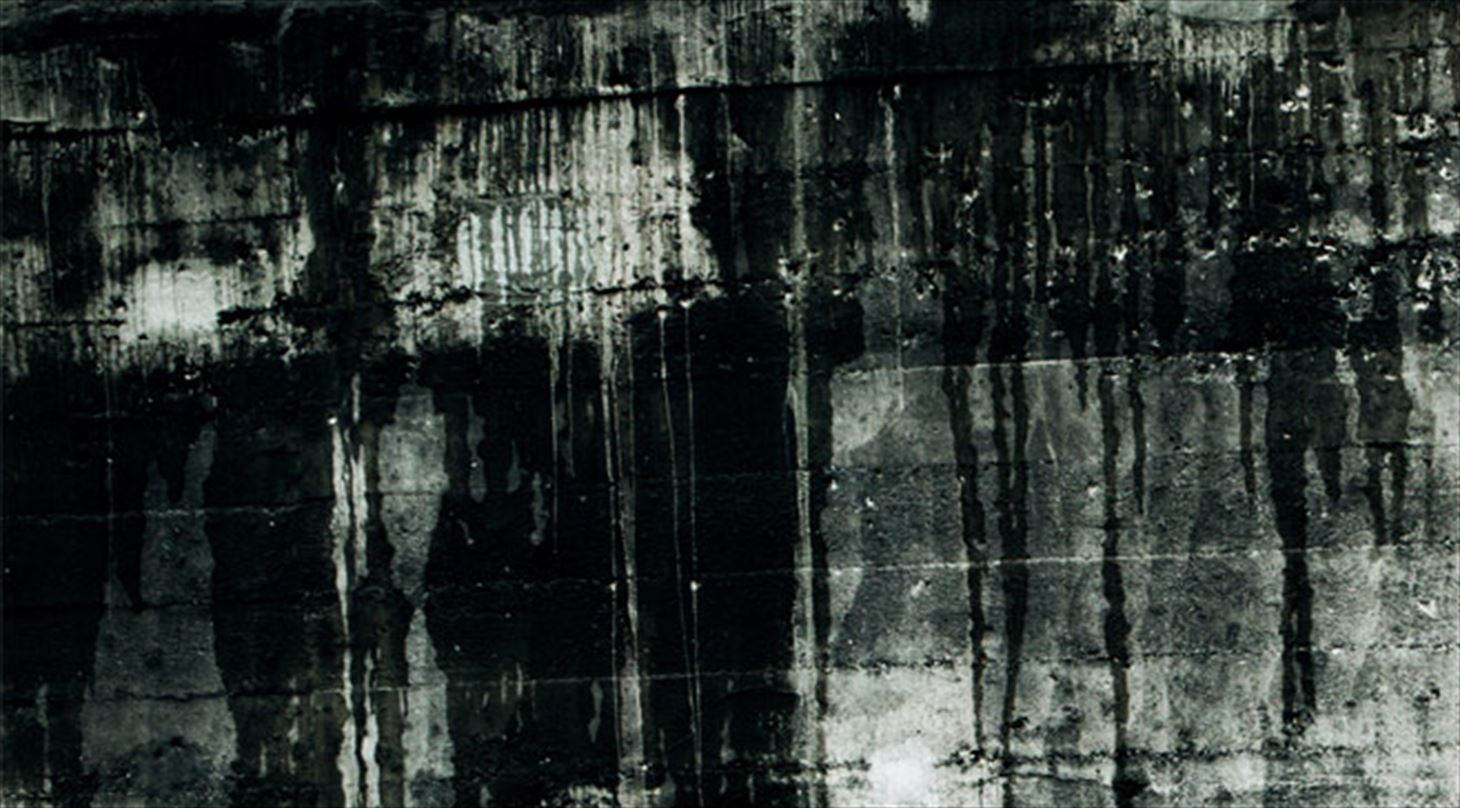 Building damage and condition - Concrete damage
Concrete constructions are normally very durable, even if the material is used in different environments and construction types. A number of factors may result in a shorter longevity than expected as a consequence of an unsuitable design, material defects, workmanship errors, change of exposure conditions or unexpected damage as a result of e.g. a fire or impact. Therefore, it is important to assess the condition of concrete constructions on a continuous basis in order to maintain their function with minimal operation and maintenance costs. We carry out concrete examinations as quality control during construction. Our examinations are also used in connection with condition checking before renovation and clearing up of damage.
How can Danish Technological Institute help you?
Impartial documentation of the quality of concrete constructions
Assessment of the condition of concrete constructions and their need for renovation
Detection of causes for damage to concrete constructions
Assessment of the remaining service life
Surveillance of the condition of concrete constructions