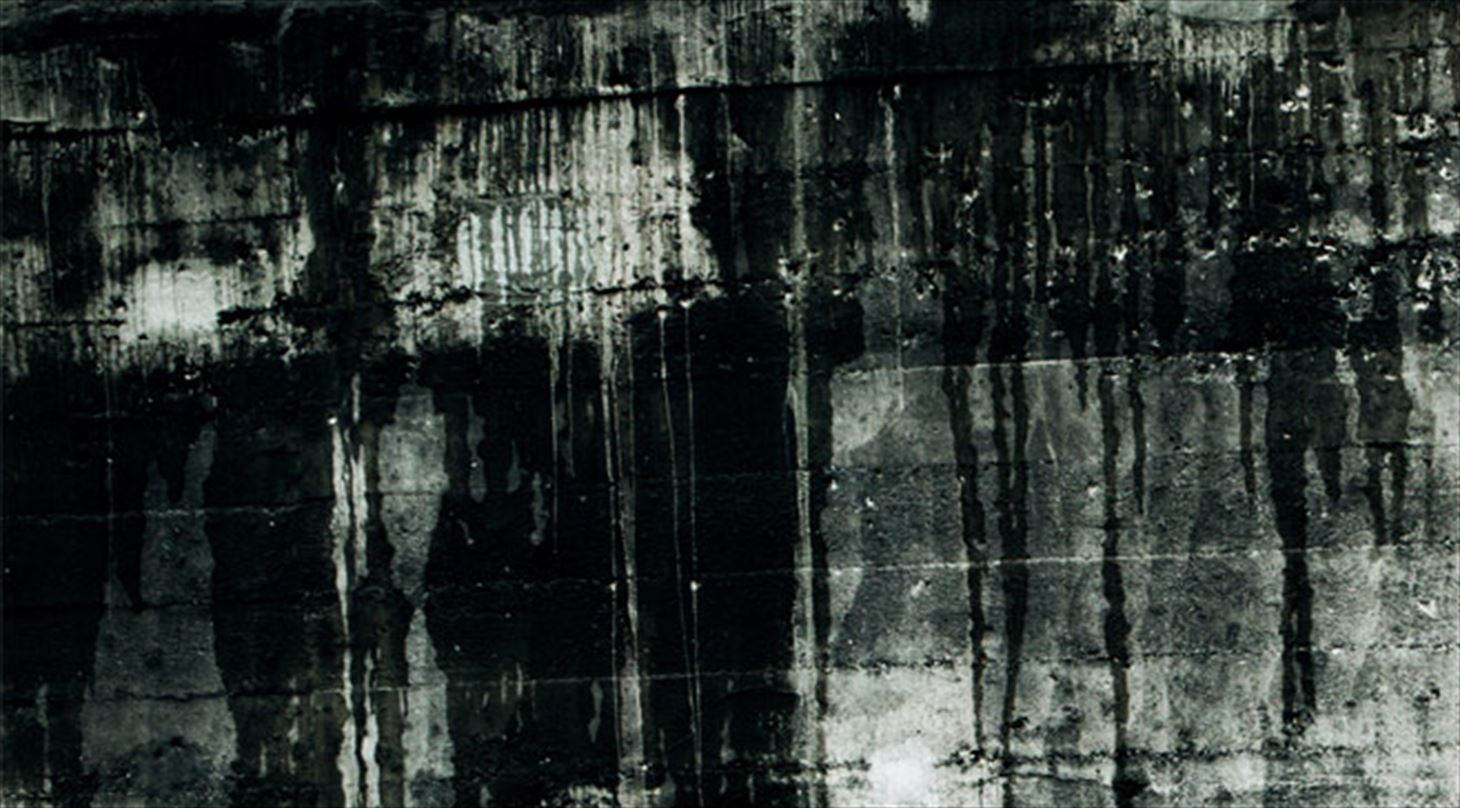 Building damage and condition
Within building damage and condition, we work with detection of causes for damage to concrete constructions, investigation and independent consultancy regarding damage claims or as preventive consultancy before damage takes place.

The consultants of the Danish Technological Institute are specialised within domain-specific areas, yet they all have broad constructive insight.

When it comes to sudden issues, a quick resolution as to whether the constructions can be maintained and used again and to what extend repair and remedy are necessary, is paramount.

Analysis of unknown damage often takes its starting point with an examination of the case and an inspection with collection of material for analysis, observations and measurements, which then form the basis of a condition assessment or investigation of the damage.

How can Danish Technological Institute help you?
Renovation of building damage
Condition assessment of damaged areas (damage due to moisture or fire, placing/physical damage)
Monitoring and surveillance tasks of e.g. moisture
Quality control in the execution phase
Preparation of suggestions for renovation
Case