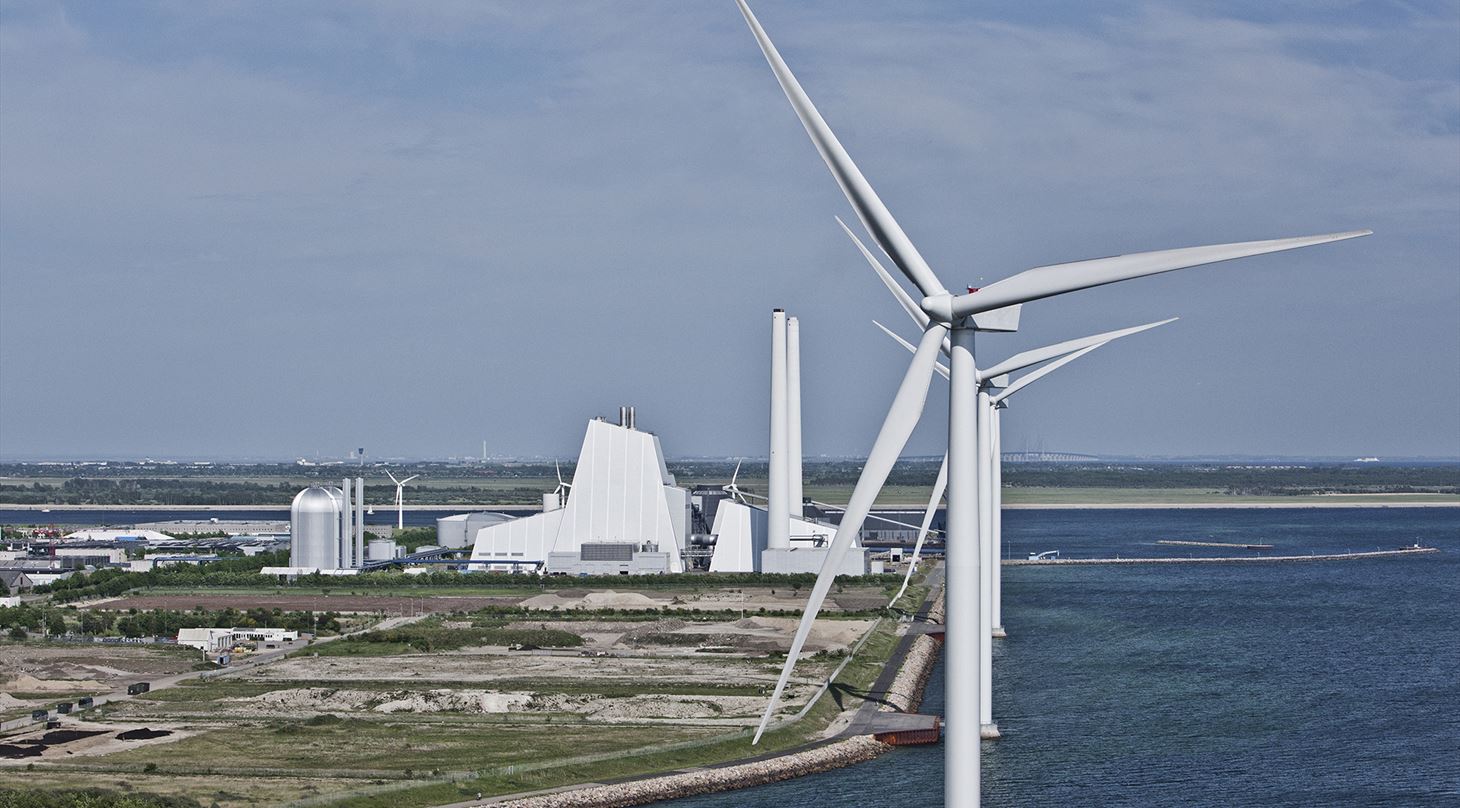 Consultancy within the Machinery Directive - Assembly of machinery and process plants
Machinery and process plants are subject to the requirements of relevant product directives, including the Machinery Directive, in connection with new installations or significant changes to existing ones.
There are no requirement for CE marking of the entire plant, e.g. a complete power plant, but machinery and assemblies of machinery included in the plant must be CE marked in accordance with relevant directives.
When the system consists of several machines or sub assemblies, the interfaces must be risk-assessed and an instruction manual (O&M) for the entire system must be submitted.
The CE directives have special requirements when the installation contains pressurized PED equipment and ATEX equipment for potentially explosive areas. This has been an area of particular focus during power plant bioconversions over the past 15 years - and will continue to be so for Power-to-X (PtX) over the next several years.
Risk assessments such as HAZID or HAZOP are often recommended in connection with complex machine and process plants, but they cannot stand alone - compliance with the Essential Health and Safety Requirements of the directives must be documented.
It is important to plan the CE marking early in the project process and always before tendering, so the responsibility of the developer/EPC Contractor and the various suppliers is defined and contractually placed.

Early planning of the CE marking is particularly important in connection with machinery and process plants that work with hazardous substances, e.g. explosion-hazardous materials. Here, recognition of safety deficiencies and shortcomings late in the process can be very costly and cause delays for commissioning of the plant!
How can the Danish Technological Institute help you?
As a Notified Body (no. 396), the Danish Technological Institute have the necessary competences within the Machine, Pressure Equipment and ATEX directives as well as national legislation in DK and UK (PUWER) and can offer to facilitate the process at all stages of the project process.
We can offer to prepare or facilitate:
Planning of the CE marking process together with the Client and/or EPC Contractor
Screening of relevant directives, harmonized standards and leglislation
Clarifying whether changes and modifications should be considered significant - and if new CE marking is required
Preparation of risk assessments in accordance with the requirements of the directives
Ensuring that the contents of the Technical Dossier for the entire plant are adequate
Performing statutory ATEX Inspections prior to commissioning
We also offer