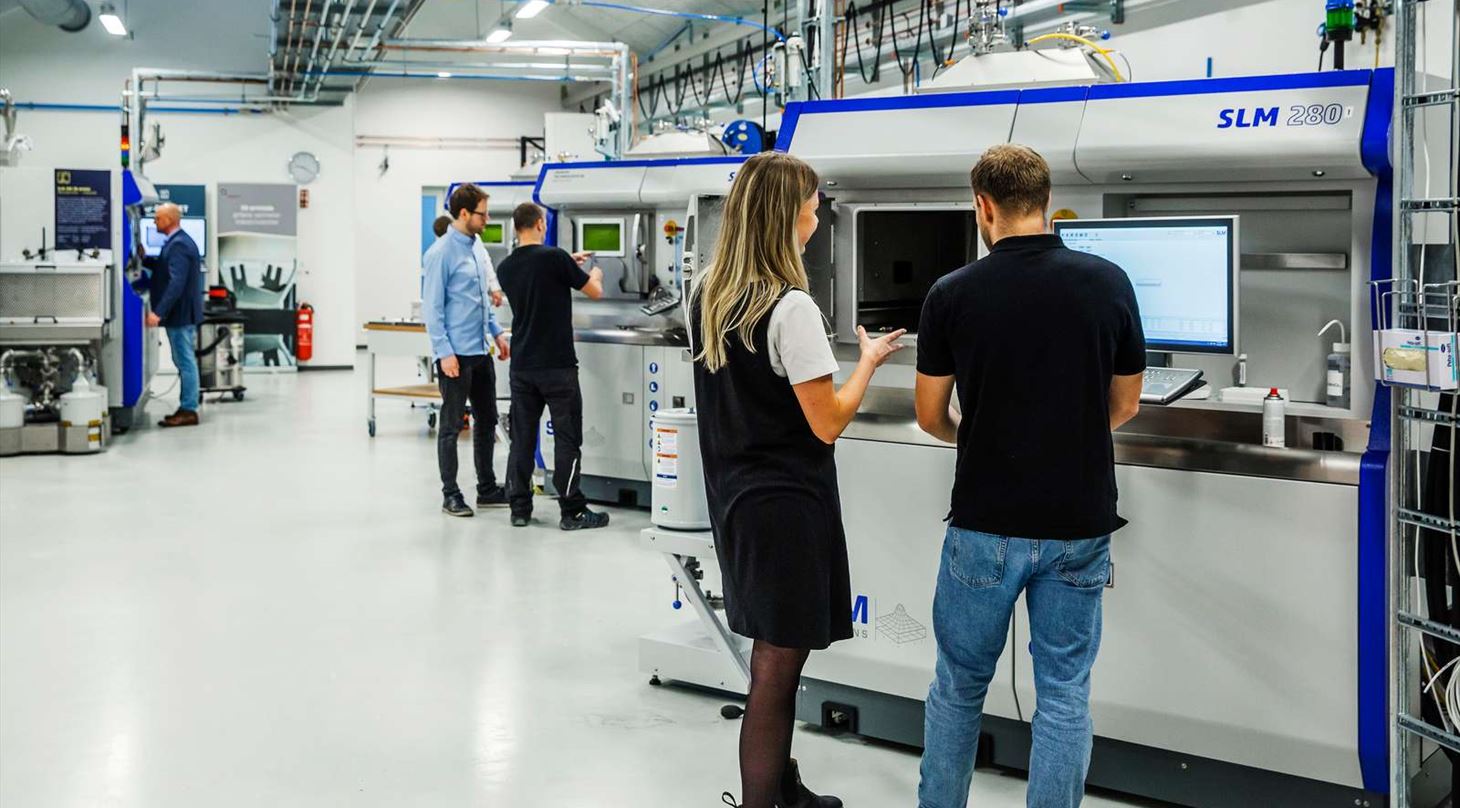 Danish Technological Institute and SLM Solutions collaborate to revolutionize metal 3D printing
The German metal additive manufacturing technology provider, SLM Solutions, recently announced a game-changing collaboration with the Danish Technological Institute to scale up the industrialization of additive manufacturing. The partnership is set to revolutionize the metal additive manufacturing industry by developing new outstanding parameters for SLM® machines and the NXG XII 600.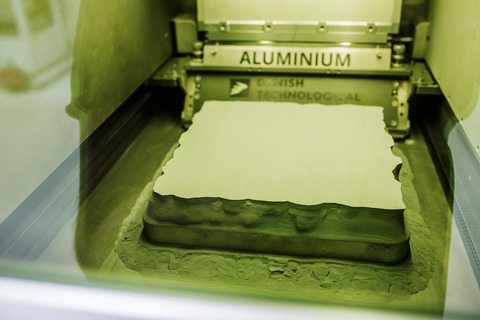 With the recent acquisition of two new SLM® metal 3D printers, the Danish Technological Institute is set to develop faster process parameters for stainless steel and copper alloy CuCr1Zr to support cost-effective production, thereby taking advantage of SLM Solutions' importance of open architecture. The material development collaboration with SLM Solutions will create new application opportunities for advanced components, where electrical and thermal conductivity are crucial, and sturdy components out of stainless steel can be manufactured with lightning-fast processes.
- We are thrilled to be collaborating with the Danish Technological Institute on high-productivity solutions for 316L and CuCr1Zr. They will follow the SLM Solutions standards of material development and qualification, enabling us to provide material parameters of the same high quality as any other new SLM® material parameter, said Christoph Wangenheim, Head of Additive Material Products & Development at SLM Solutions.
The partnership between the Danish Technological Institute and SLM Solutions is the natural next step in their long-term relationship.

The collaboration with SLM Solutions is extremely interesting for us. With SLM Solutions' expertise in special alloys for additive manufacturing, this collaboration gives us a unique insight into future possibilities

- Ellen M. J. Hedegaard, Danish Technological Institute
Printing in varying layer thicknesses
The development allows the copper alloy CuCr1Zr to be printed in varying layer thicknesses and creates new business cases where AM will be used for advanced components where electrical and thermal conductivity are important. With up to 92 % IACS after heat-treatment, CuCr1Zr still features very high electrical conductivities at up to 300 MPa ultimate tensile strength. SLM Solutions' stainless steel 316L, on the other hand, is an austenitic high chromium steel with excellent processability on SLM Solutions' additive manufacturing machines. 316L is often used in applications requiring good mechanical properties and excellent corrosion resistance, especially in chloride environments. Here, the Danish Technological institute will develop faster process parameters for stainless steel 316L, enabling the possibilities of printing components at a lower price.
SEE OUR MATERIAL DEVELOPMENT SERVICES
The Danish Technological Institute is a leading research and technology institute that has more than 30 years of experience in additive manufacturing. The modern printing facilities in Aarhus offer 3D-printed components in a range of metal and polymer materials, utilizing a wide variety of additive manufacturing technologies to tailor a solution that perfectly fits the customers' needs.
With this ground-breaking partnership, further industrialization and increased use of metal-based additive manufacturing will take a significant leap forward. Industry will get a front-row seat to witness the future of additive manufacturing.