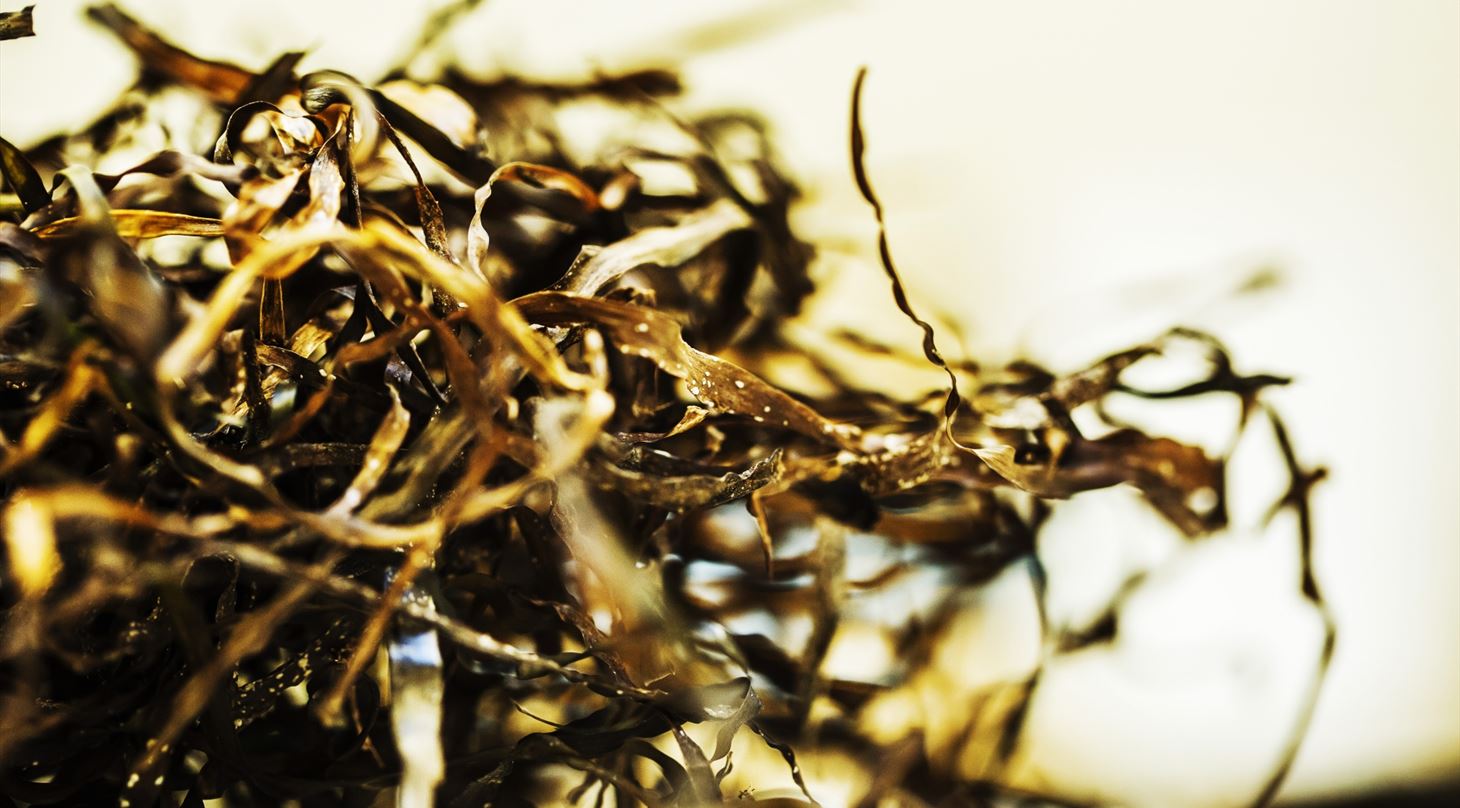 FiberTies - Fiber use
Wood has been used for building construction, furniture and utensils for innumerable years. The use of wood fibers similarly has a long history but have the potential to enter new areas of exploitation.
The existing knowledge on fibers in the wood research and the wood processing industry could unquestionably benefit players striving to exploit new types of biomass.
A number of fibres such as hemp, bamboo and cotton, all derived from plant materials, are produced and handled on an industrial scale and sold in well-established markets.
There remain, however, numerous plant materials for which this development is only at a fundamental level, although the basis for the development of valuable fibrous materials is present. Opportunities are emerging for introducing plant fibers in new areas and constellations previously unthought-of.