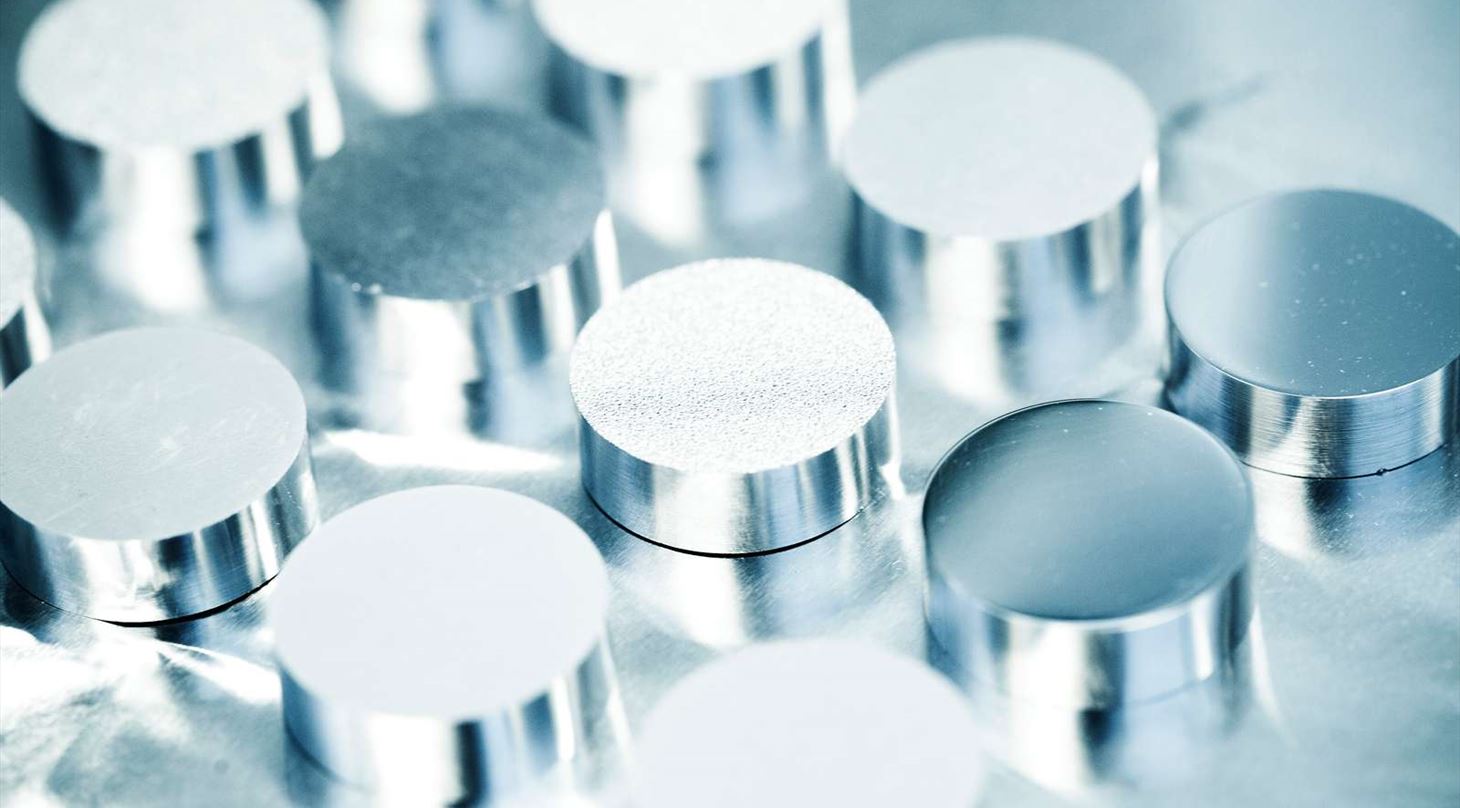 Introduction to high-tech surface treatments
A lot of manufacturing companies experience challenges with their production equipment on a daily basis.
The challenges can appear as high wear or friction as well as problems with lubrication and release on production materials or machine parts - all of which play an important role in production. All of these challenges have to do with tribology - that is, surfaces that move against each other.
We address companies' tribological issues
A large number of these problems can be solved with a tribological surface treatment, which can both contribute to a significantly better performance and a longer service life of tools, machine parts, and components. Furthermore, a tribological surface treatment can reduce the need for renovation on production tools, just as the need for lubrication is removed in many cases.
In addition to improved performance and longer life, wear on production tools and machine parts will be reduced, while problems with adhesion of the machined material can be minimized or completely removed with the proper tribological surface treatment. Finally, the risk of tearing of e.g. stainless steel is completely removed, which contributes positively to the overall performance.
Specialization and state-of-the-art production facilities
At the Danish Technological Institute, we have specialized knowledge, and we have unique, state-of-the-art production facilities as well as a number of industrial process plants that can produce high-end surface treatments for various purposes.
This also enables us to advise on a wide range of the tribological problems that companies face - and we can produce the required solution at the agreed delivery times and at market prices.
Do you have tribological problems? Contact the Danish Technological Institute's Tribology Center – together, we will find the right solution.
In the video, you can hear more about what we offer - it is in Danish, but it has English subtitles.
At the Danish Technological Institute, we can help you with:
Advice on solving tribological issues
Production of surface coatings that improve the life and performance of your tools, machine parts, or components
Development of customized solutions to more complex issues