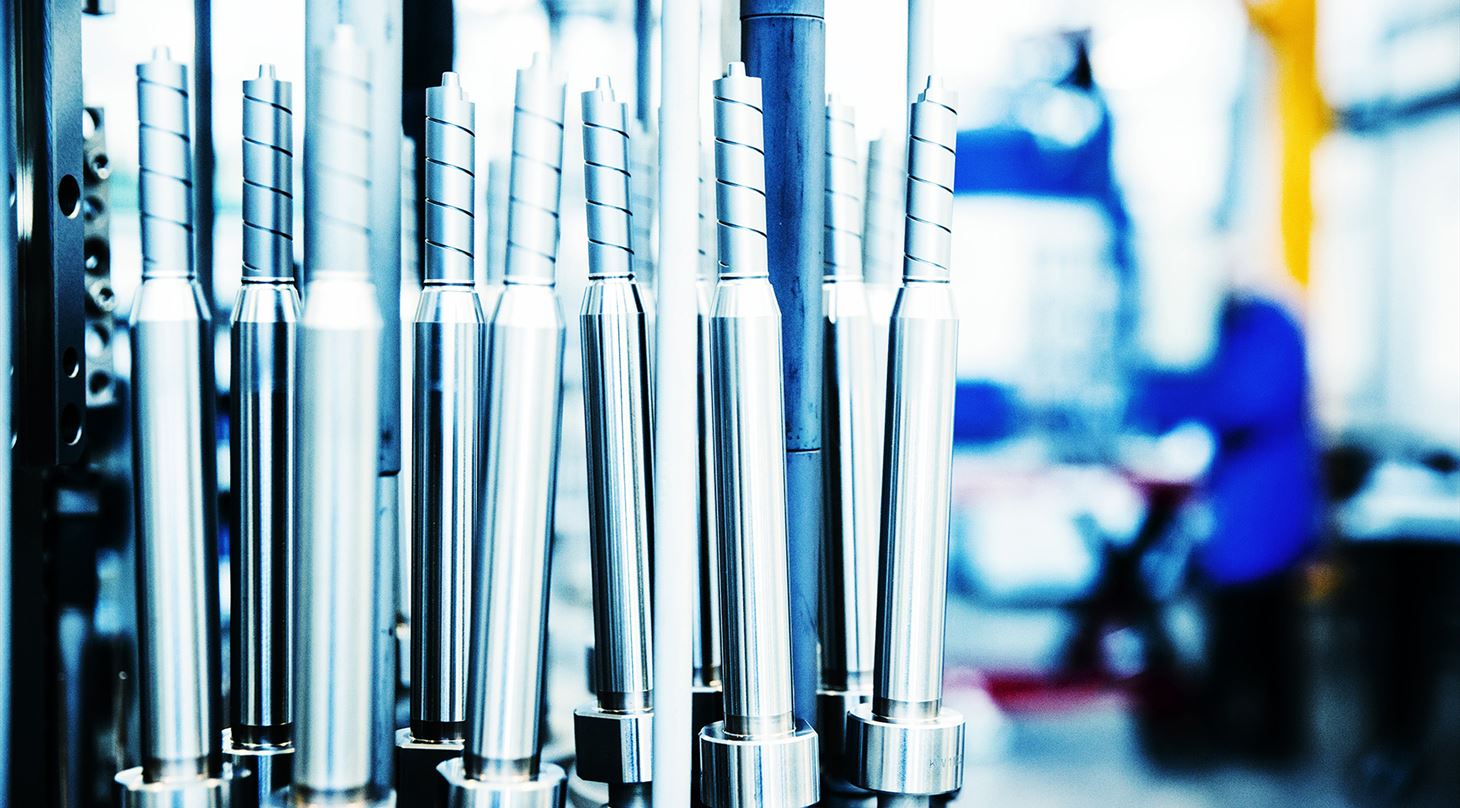 Examples of using coatings
The Danish Technological Institute solves surface treatment and coating tasks for a number of different customers - and we have gathered some examples of how we have helped them.
This can serve as inspiration for others who face a challenge that may be solved with the right coating.
In our Tribology Center, we manufacture coatings for most types of production tools, machine parts and finished components. The coatings are used against wear, corrosion, friction and as slip-light coatings or for decorative purposes.
Below you can read more about some of our customer cases, and at the bottom you can see some of the articles we have written about Tribology
Cases with tribology
When the Polish company POLFA-Lublin encountered problems with parts of their conical cores, they contacted the Tribology Center at the Danish Technological Institute. This ended up in a collaboration where a new coating gave several positive results for POLFA-Lublin's production line.
A special design and a durable coating can improve the life of pulley wheels for racing bikes. This was the discovery in a 'very promising' MADE Demonstration project, where the Danish Technological Institute helped the company CeramicSpeed.
AH Metal Solutions wants to manufacture metal components completely without the use of lubricant. Experiences from a MADE Material Demonstration project together with the Danish Technological Institute show that the SME is well on its way to a simplified and more environmentally friendly production.
With special coating technology, the Danish SME, Cortex Technology, can develop new equipment that can freeze away warts and other skin changes using nitrous oxide. This is the result of a MADE Demonstration project with the Danish Technological Institute.

Articles about tribology