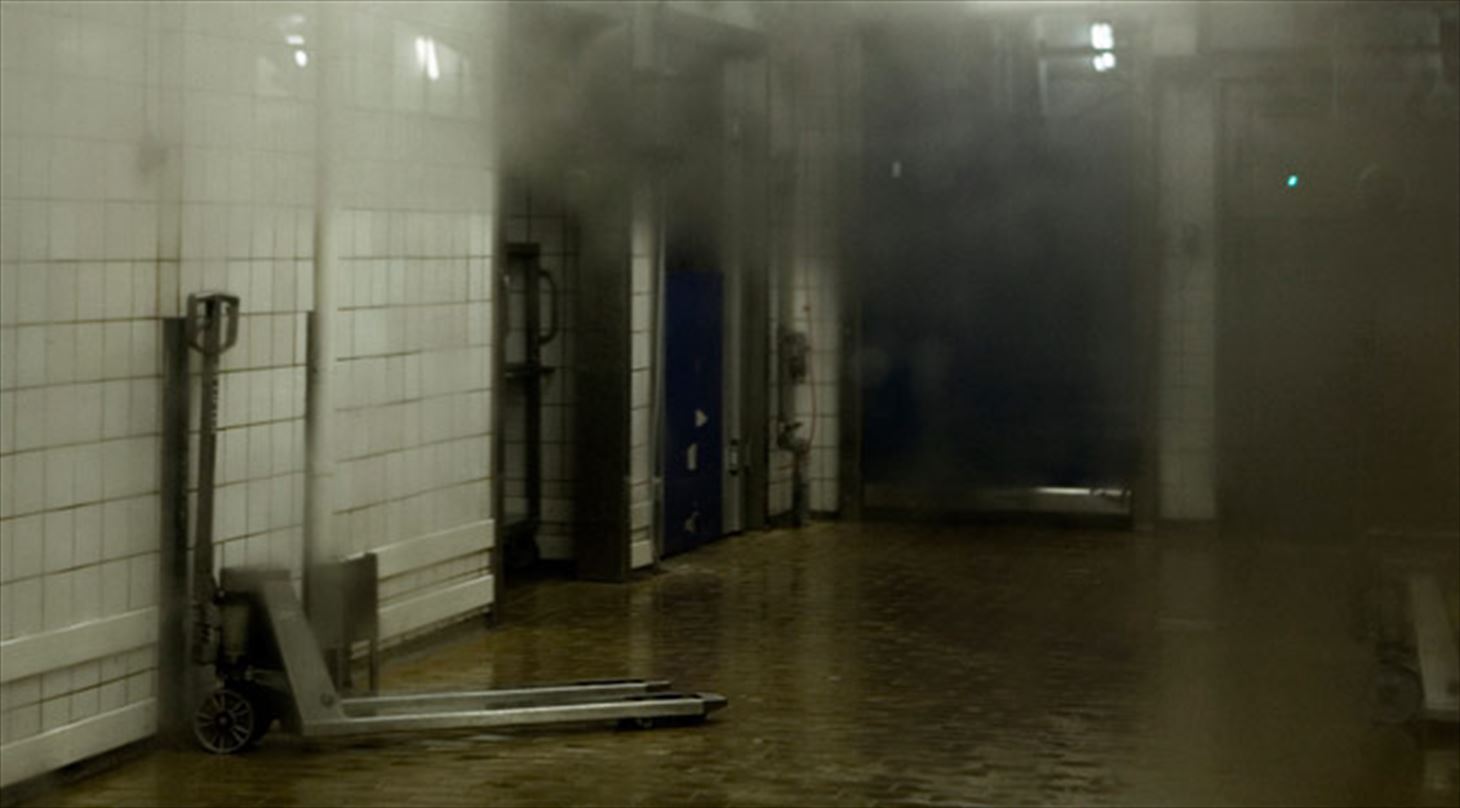 Building damage and condition - Moisture in buildings
While planning and designing new and existing buildings, it is important to consider the moisture conditions during and after the building process. In BRO8, requirements are laid down for the handling of moisture problems.

There will often be a negative effect in the indoor climate and possible damage to the constructions if problems with moisture are not dealt with. Moisture levels can be too high if there is insufficient dehydration of construction moisture.

In buildings under construction, an assessment of moisture conditions can be made based on ventilation capacity, minimizing of thermal bridges and dehydration of construction materials. This requires knowledge of the moisture capacities of each of the materials, alone and in combination with the building up of the constructions themselves e.g. walls and floors.

When assessing moisture problems in existing buildings, it is critical to map out the source of moisture absorption so that the real causes of the moisture absorption can be found; and in order to carry out the technically best and most cost effective improvement.

The Danish Technological Institute has expertise on moisture technology and the interaction with building materials and constructions, including methods of measurement and the equipment required for use in both the building process and the running operations and maintenance.

In connection with energy renovation of buildings, the structure of the climate screen will often be adapted resulting in changes in the moisture capacities. These fluctuations make heavy demands on the constructions and the workmanship. The Danish Technological Institute has developed a system for quality control, which includes documentation of moisture conditions in constructions and reveals flaws in planning and workmanship.

How can Danish Technological Institute help you?
Moisture Measurements in Building Constructions and Extraction of Material Samples for Measurements in Laboratory.
Moisture Calculations and Assessment of Construction Structures.
Project Scrutinizing with Focus on Moisture Technology under BRO8.
Quality Control of Completed Energy Renovations
Roof Scanning for the Mapping of Moisture Conditions in Flat Roof Constructions.
Preparation of Plans for Dehydration of Constructions.
Counselling on the Use of Self-Dehydrating Concrete.
Cases
Self-dehydrating concrete floors – to the benefit of society
Leaky glass facades in new buildings may become costly