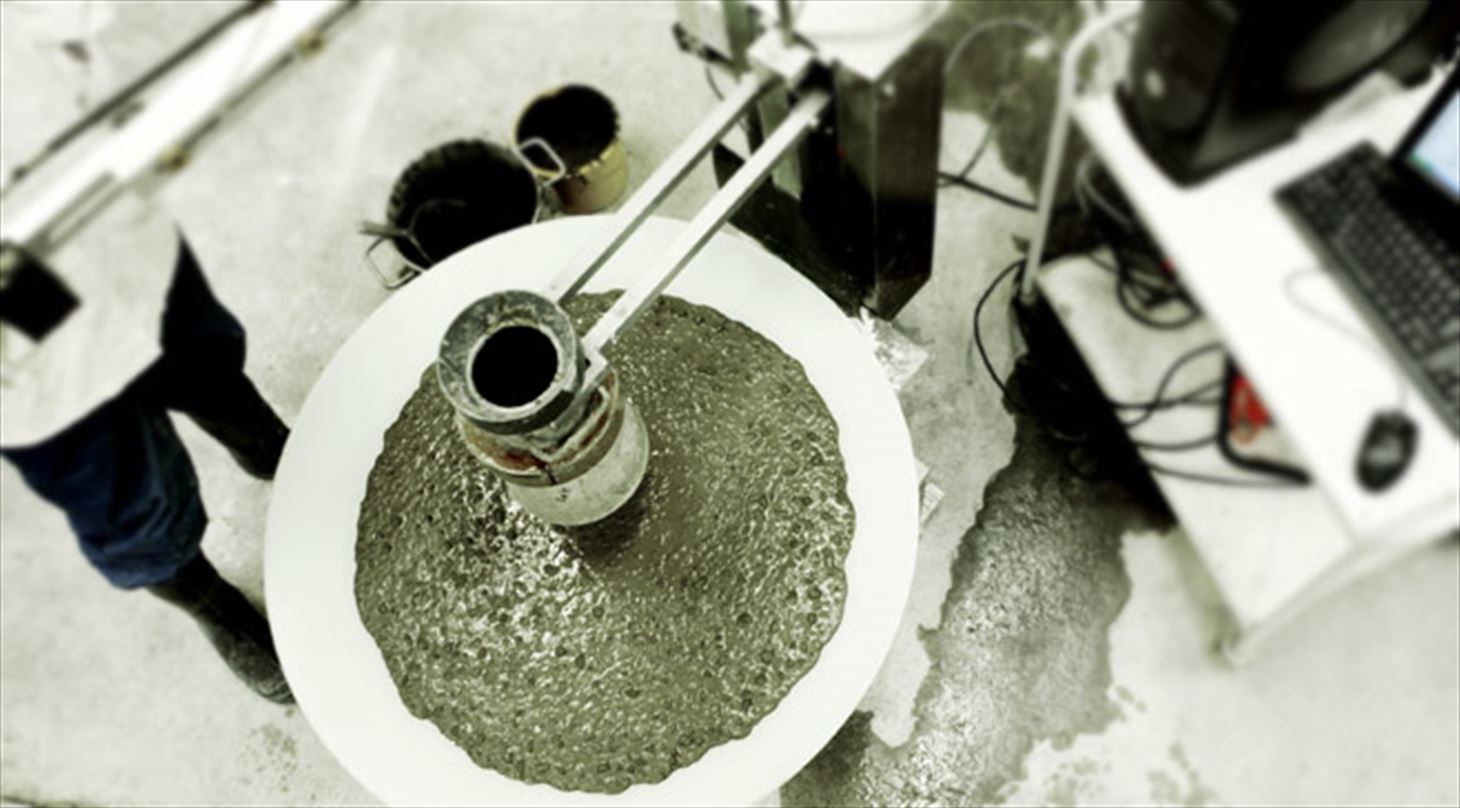 Concrete production and execution - Concrete mixing station
The mixing station at DTI's concrete laboratory offers an excellent possibility of testing concrete under true industrial conditions, while achieving very high batching accuracy. Therefore strong confidence can be placed in the results obtained when comparing properties of different concretes tested, e.g. when documenting concrete compositions and specific raw materials. Moreover, transferring concrete compositions that are found to perform satisfactory at the DTI mixing stations to larger scale mixing stations require less effort than implementation of mix designs developed using traditional small scale laboratory mixers.
With a mixing capacity of 250 liters of concrete and supplementary facilities and equipment fairly large test specimens and mock-ups can be produced at the DTI concrete laboratory.

How can the Danish Technological Institute help you?
Develop and test new concrete mix designs
Document and evaluate of concrete mix designs
Document and evaluate individual raw materials
Produce of test specimens and mock-ups (prototypes)
Participate in research and development projects
Cases