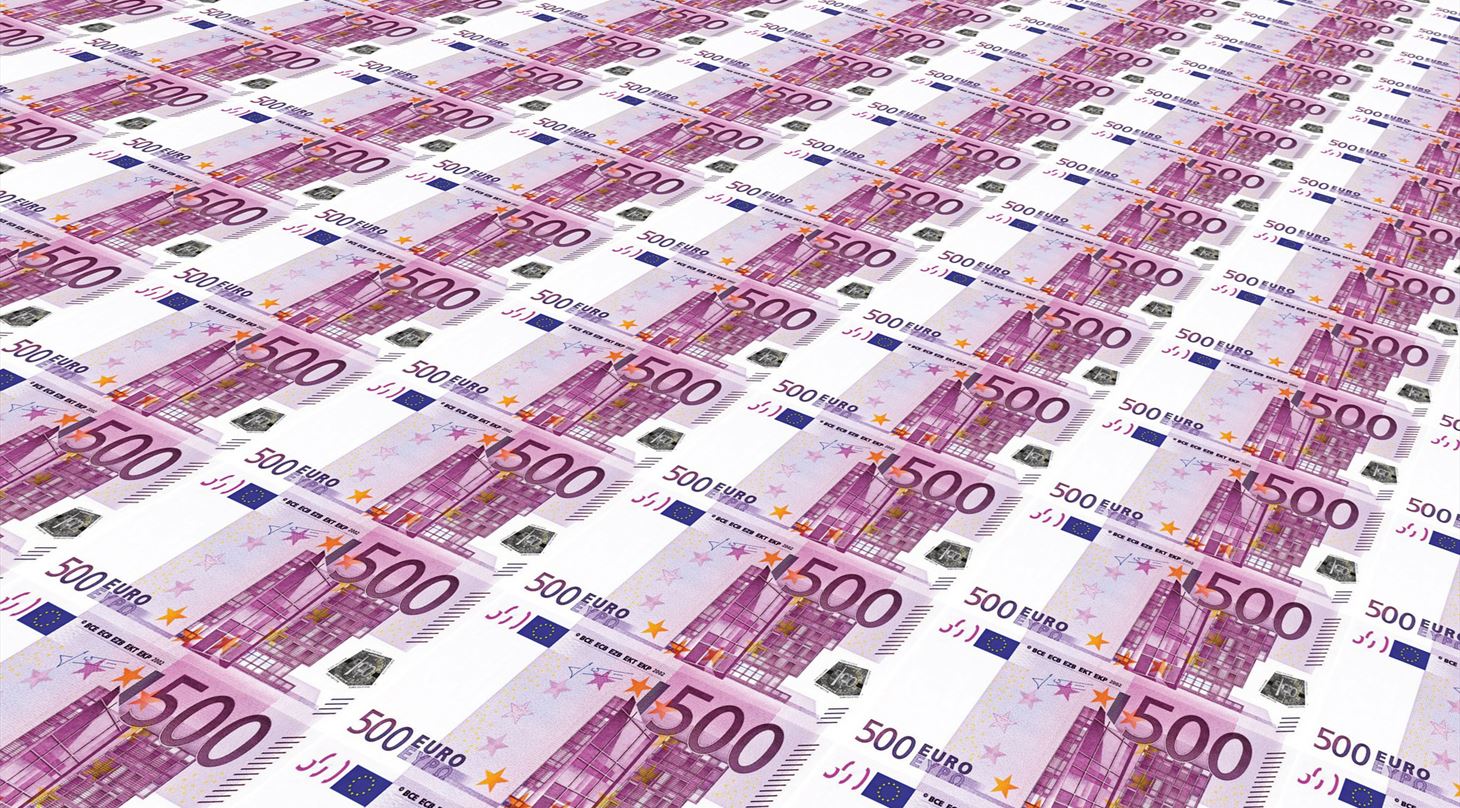 Funding for development with 3D printing - Be better prepared for the future
Are you a company with a knowledge-based development project within 3D printing or product development, but do you lack the right partners or the necessary funding to mature the idea for the market? The public support programmes offer a wide range of opportunities to apply for co-financing.
At the Danish Technological Institute, we have in-depth knowledge of the various support options, and we have extensive experience in helping companies through the entire process - with everything from identifying the right funding body to apply with to leading the project once it has been approved.
All projects are different, and all courses are individual. But by utilizing our many years of experience in publicly funded projects, we increase the chance of success, and we can shorten the time from 'the good idea' to the finished result. So if you have a good idea and you need help getting it off the ground, do not hesitate to contact us.