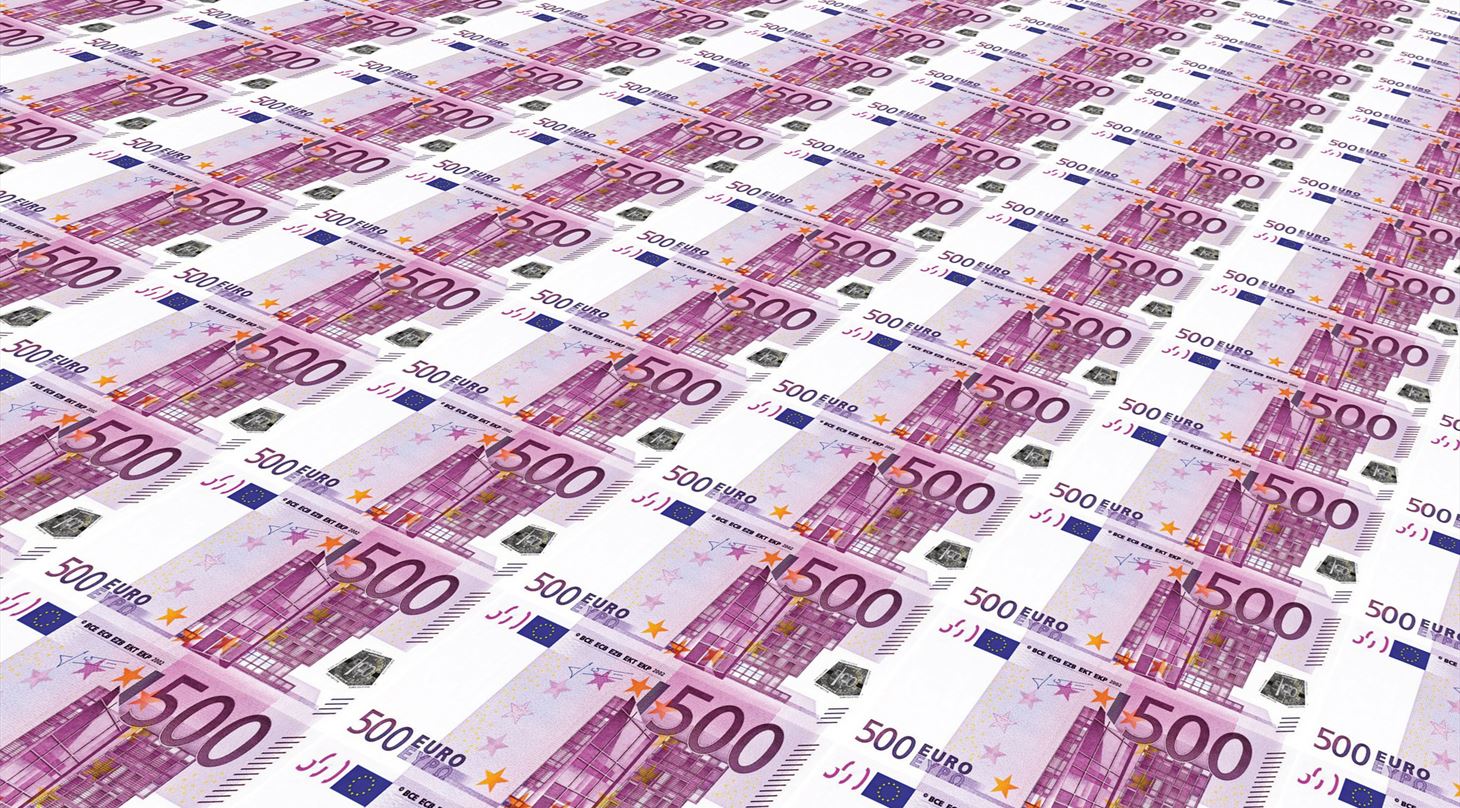 Get SME support for 3D printing - Eurostars
EUROSTARS – If you want to work with international partners
Eurostars is an international programme across 35 predominantly European countries, all of which are members of the Eureka innovation network.
Eurostars invests in development and research-based companies with a focus on technological solutions in all disciplines and themes – e.g. solutions based on or developed using 3D printing. The programme supports the development of new innovative products, processes, or services with international potential. Here, you must be geared so that your product or service can be ready for the market within two years of the application.
In the EUREKA collaboration, it is also possible to get help training your pitch for investors and investor meetings. This is done through the EUREKA platform E!nnovest. Since it is a requirement that there are at least two parties from two different countries in the project, Eurostars provides opportunities for new collaborations between companies and academic partners across Europe's borders. A typical Eurostars project consists of 3-4 partners across 2-3 countries.
At the Danish Technological Institute, we have good experience with Eurostars projects, and we can help with advice and sparring on the design of the application. Feel free to contact us to find out if your solution is suitable for Eurostars. Below you can see a small video about Eurostars.
FACTS
Applicant: There must be at least two parties from two different Eurostars countries in a Eurostars project – i.e. minimum two participants. At least 50% of the project must be carried out by the participating research-intensive SMEs.
Funding: In Denmark, you can get a maximum of EUR 500,000 for all Danish participants in a Eurostars project. If there is only one Danish participant, the Innovation Fund's co-investment is limited to EUR 300,000. The average budget for a total project is 1 to 1.5 million euros
Duration: a project can last up to 3 years.
Application deadline: Eurostars has 2 application deadlines: March and September.
Response to application: After 4-5 months.
Read more about the Danish framework on the Innovation Fund's website and find further information and the application form on Eurostars' own website.
EXAMPLE OF EUROSTARS PROJECT
E–PERSONAL
The goal of the project was to develop 3D planning software in the field of surgery, as well as the development of implants that can correct bone defects. The project was a collaboration between two Dutch companies - Xilloc Medical and Academic Medical Center - and the Danish Technological Institute and Metrotech Engineering & Physics from Denmark.