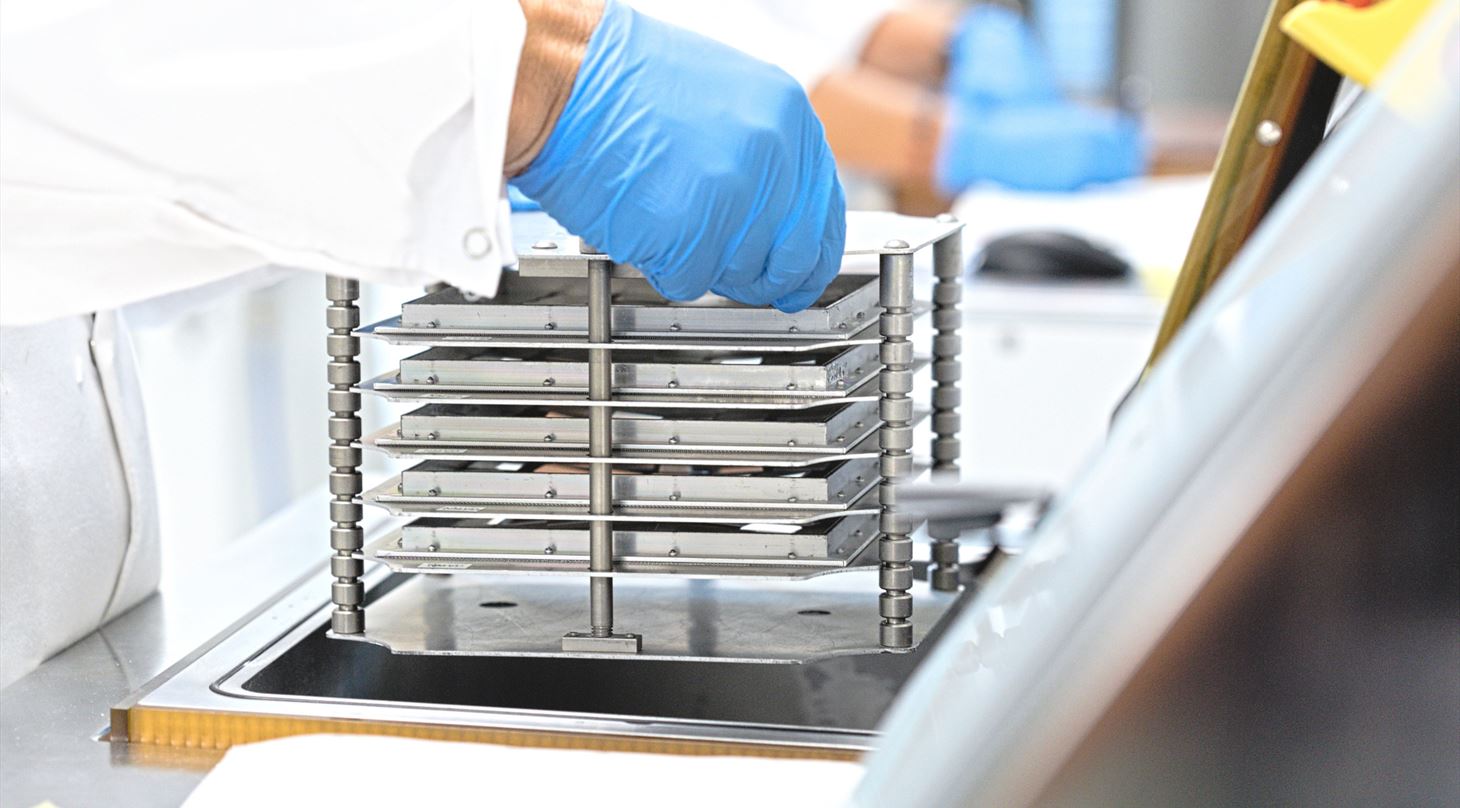 Nano Production and Micro Analysis
At Centre for Nano Production and Micro Analysis we focus on the future. Our team of specialists work on research and development projects while also solving commercial tasks.
We perform tasks within materials characterization, nano-coating and laser micromachining. Concurrently we work on three projects: Fuel cells for drones and hearing aids, Conductive ink for printed electronics and Nano catalyst for exhaust.
Innovation is key and our solutions prepare companies for competitive production now and in the future. We help companies create green methods, smarter and better products and flexible production.
Contact Christian Kallesøe if you need our assistance on +45 7220 2570, or use the contact form.
Our areas of expertise:
Stay updated
Sign up for Nano Production and Micro Analysis' newsletter to get updates on our work.
You can also stay updated via our social media channels on YouTube and Instagram
Watch the video and learn more about our work

Cooperate with us
You always have the opportunity to use our commercial services if you have a job that requires our expertise. Call Christian Kallesøe on +45 7220 2570, or use the contact form.
If you have an idea for a new product or process or a new way to optimize these you can work with us on a developing project.
Developing projects can be funded through Innovation Fund Denmark or Horizon2020 projects.
We believe that the best solutions are created together with other companies. Therefore, we are happy to help you apply for funding for your developing project.