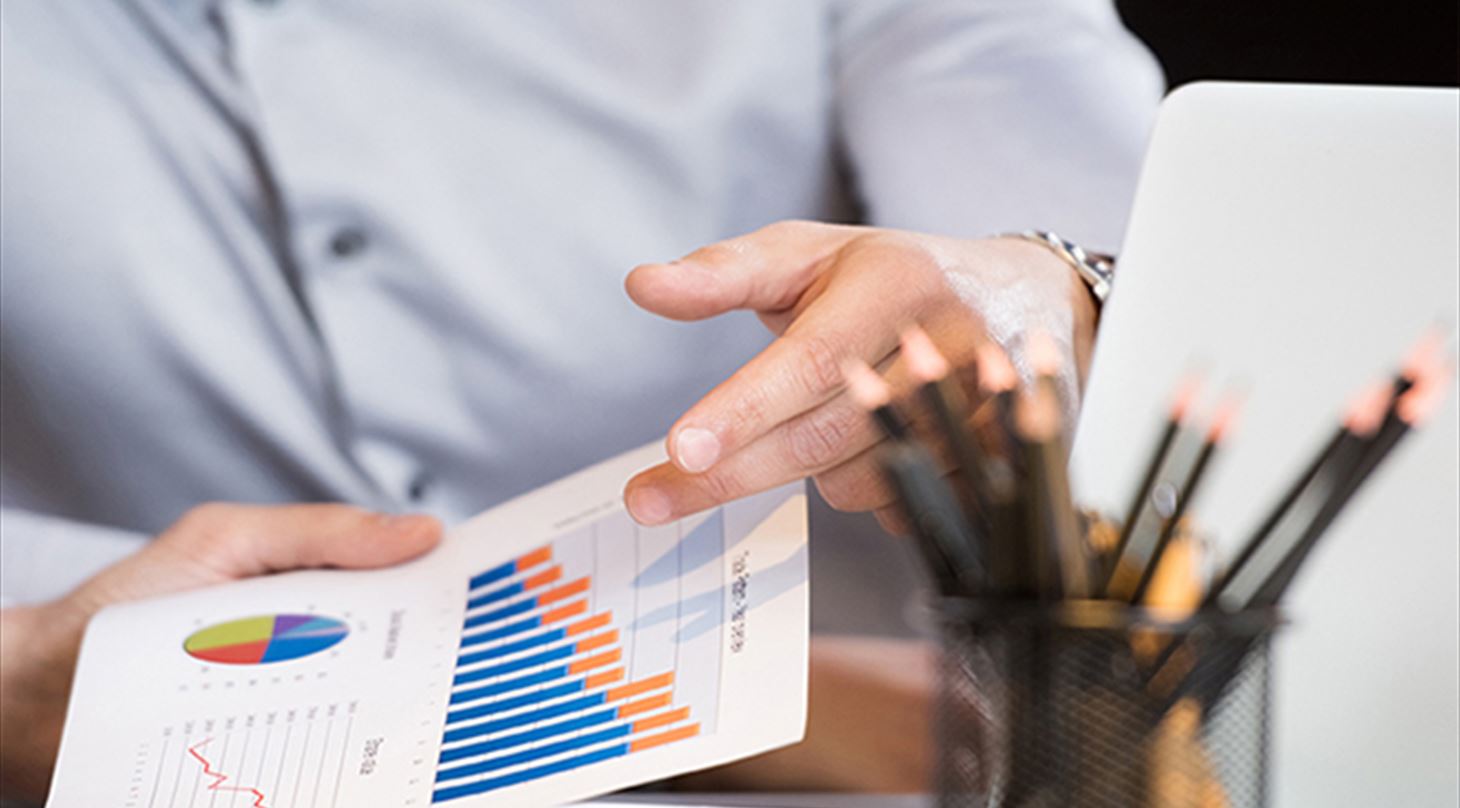 Policy and Business Analysis - How can we assist you?
We analyse and make sense of complex data that we either draw from databases or collect via questionnaires in accordance with the purpose of the analysis we are making. We always give you professional and impartial knowledge, recommendations, and advice that you can use to make strategic decisions, etc.
Examples of analyses that we can make for you:
Analyses of companies' positions of strength and challenges
Analyses of your country's need for skills and competences
Analyses of how your country is placed in relation to research and as an attractive place to conduct R&D activities
Evaluation of research and innovation initiatives (evaluation of processes, achieved results, and impact)
Advice on how best to apply new knowledge – such as through collaboration in the value chain or between companies and knowledge institutions
Strategy analyses or feasibility studies of the research and innovation structure of your country
Technology analyses – including trend and scenario analyses
Types of services
Our services include evaluations, implementation studies, feasibility studies, comparative studies, impact assessments, scenarios, and foresights, etc.
Please do not hesitate to contact us, if you think we can be of assistance.
Among our services we include:
Internationalisation of technological services