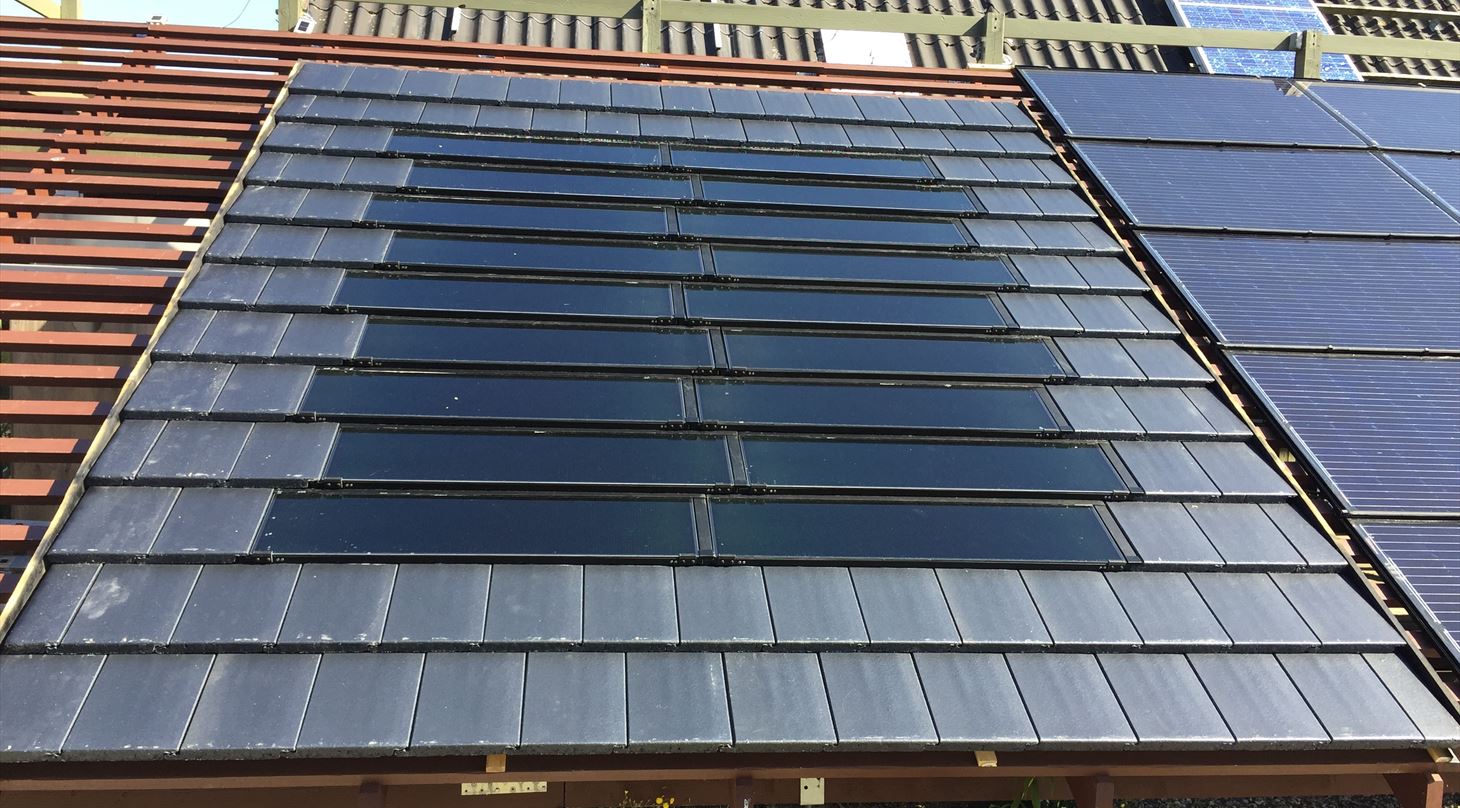 Solar energy - Projects
Below, you can read more about our current and finished projects on solar energy. By clicking on the links, you will be taken to the specific project pages, where you can read more in-depth information about the projects.
Current projects
IEA EBC Annex 67 Energy Flexible Buildings - How buildings' energy consumption can be made energy flexible in order to meet the production of renewable energy. The project is expected to be finished in June 2019.
Finished projects
2019
2018
2017
2016
2015

Solar cell systems for collective usage - dimensioning guide (722 KB)

2014

Heat pumps and solar heating in combination

​ Heat pumps and solar heating in combination (4.6 MB)

2013
2012

Thi-Fi Tech

​Application of thin-film technology in Denmark - ThiFiTech (2.2 MB)

2010

Cold storage driven by solar and wind energy

Standalone cool/freeze cluster driven by solar photovoltaic energy (14 MB)

2009

Optimisation of design of grid-connected PV systems under danish conditions

​​ Optimisation Of Design Of Grid-Connected PV Systems Under Danish Conditions (2.9 MB)

2008

Towards a CO2 neutral urban environment_Cutting the wire

​Towards a CO2 neutral urban environment Cutting the wire (3.8 MB)

Rational assembling and planning of solar cell systems in roof surfaces_component and concept development

​ Rational assembling and planning of solar cell systems in roof surfaces (2.2 MB)

Earlier

Technologies for energy supply integrated in buildings

​ Technologies for energy supply integrated in buildings (3.6 MB)

RESe for Regions

RES-e (671 KB)

RES-e Regions (981 KB)