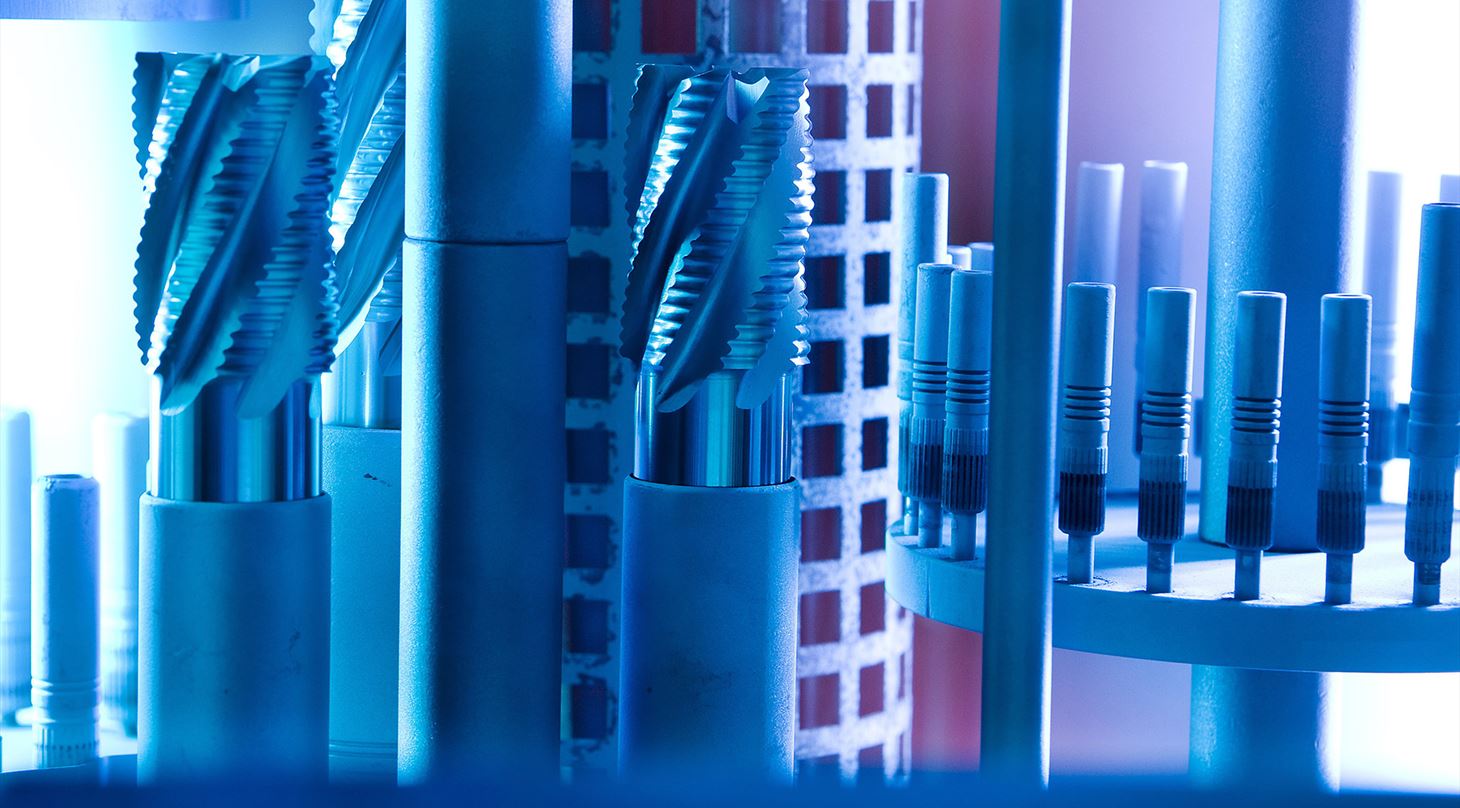 Tribology – Friction, Wear, Slip, Lubrication

Wear
Wear problems can most often be eliminated by the right surface treatment. For instance, it is possible to extend the lifetime of production tools in the metal and plastics industry and some machine components by more than a factor 10.

Seizing/adhesion
Whether the problem is seizing between the tool and the treated materil or seizing between e.g machine components of stainless steel, the Tribologi Centre can provide the optimal solution to the problem.

Corrosion
Corrosion in e.g. air outlets in injection moulds and tools can be eliminated by for instance ion implantation with chrome.

This will typically extend the tool life up to 3-10 times.

Release
Demoulding and release within injection moulding can be improved significantly (by a surface treatment). The wear and corrosion resistance of the moulds will be increased and the high quality of the moulded parts will be kept throughout their life.

Elimination/minimization of lubricants
Reduced use or elimination of lubricants for movable machine parts and components is often possible by applying one of the low friction coatings specially developed by the Tribology Centre – the socalled diamond like carbon coatings (DLC).

Life extension
By applying the optimal coating in connection with wear and corrosion the material degradation can be reduced or even totally eliminated. Instead of unexpected machinery breakdowns it will be possible to extend the life significantly and thus plan future maintenance.

Measure correction
With our chrome nitride (CrN) coating with a thickness up to 30 µm, it is easy to carry out measure corrections in connection with renovation of injection moulding tools or with any processing failure.