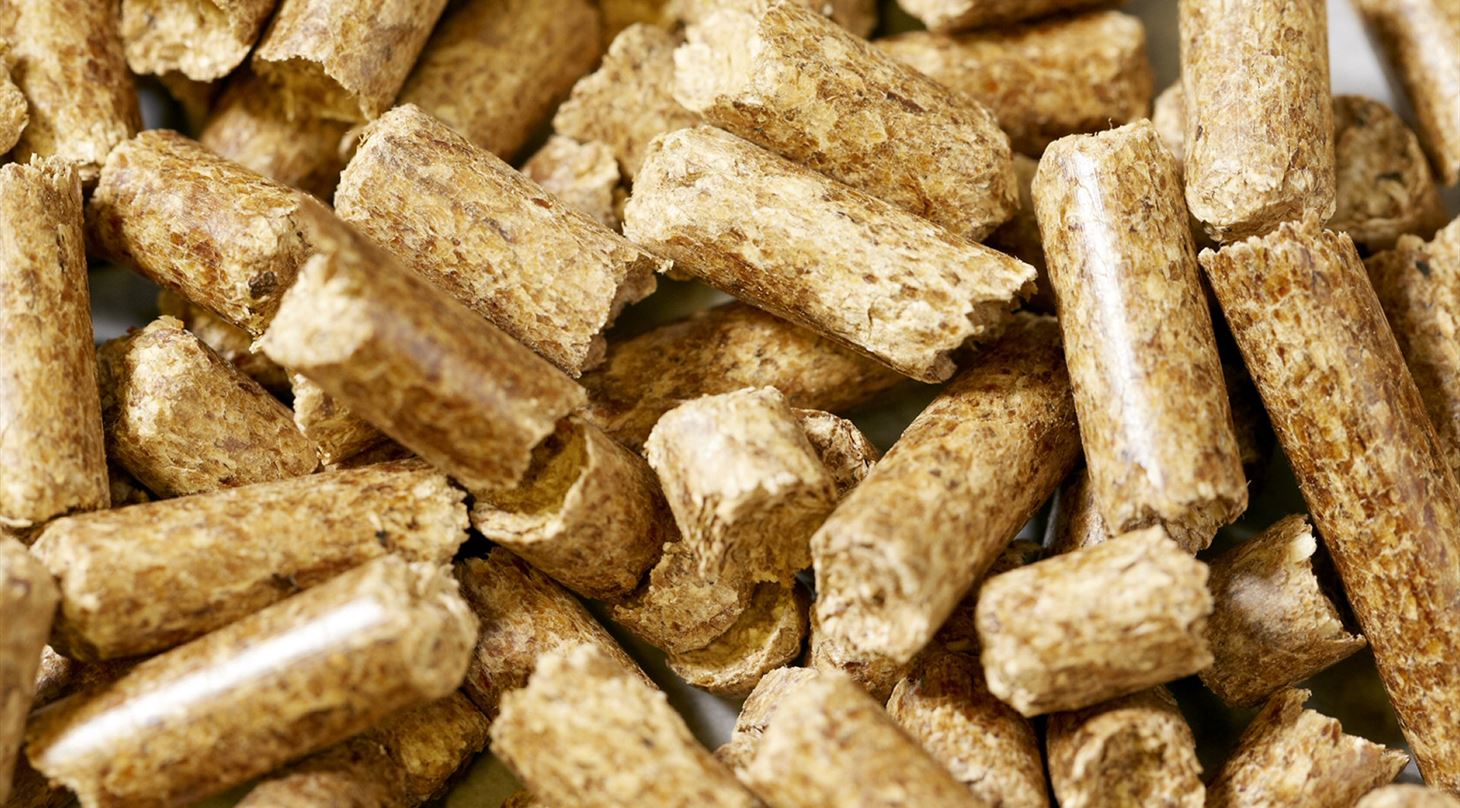 Pelletizing
Danish Technological Institute offers to test the pelletizing properties of biomass and feed products. We offer single pelletizing of a few grams, pelletizing of several kg or several tons. Our results can be used to document the properties of the product or for feed tests.
Our pilot test facilities gives you the opportunity to try out new formulas, ingredients and additives for food and feed in pilot scale without interrupting your existing production.
For further information www.dti.dk/35241
We offer:
Capacities incl. single pellets, few kg. up to 3000kg/h
Reproducible test in pilot scale on own or customer raw material
Documentation of process parameter's influence on additives, vitamins etc.
Process and product development
Test of additives, enzymes and bacteria's thermo-stability
Documentation of pelleting capability and pellet quality
For prices, please use the formular to the right.