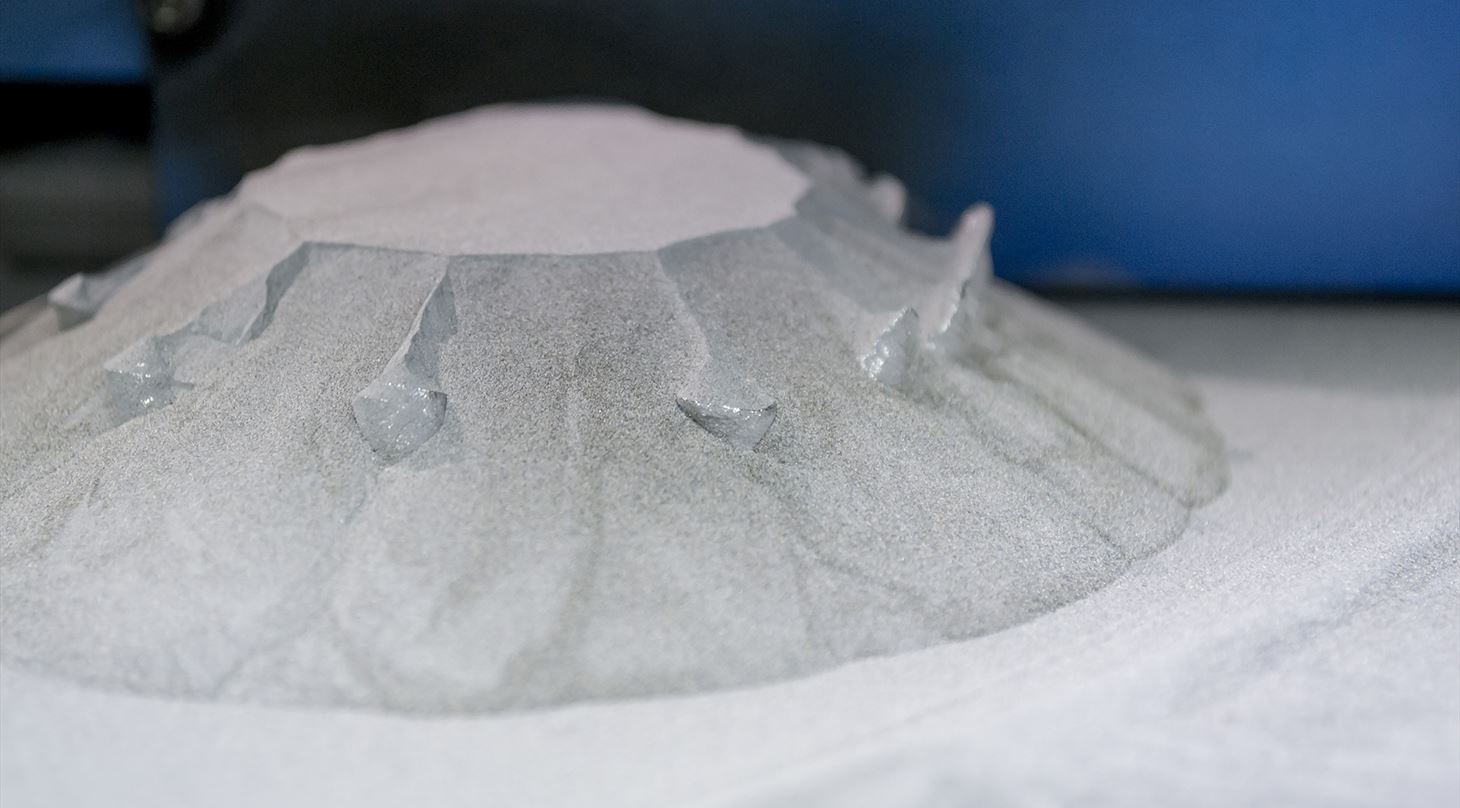 3D printing Material and Process Development - Validation
If the demands for the material properties are high, there are typically also high demands for the quality of the finished part. We are aware of this at the Danish Technological Institute, and we follow through on the material development – right until the final product has been printed and tested.
The requirements for a component depend on how the component in question is to be used. Therefore, it is important to take the application into account when assessing how a material development process should be validated. At the Danish Technological Institute, we design a validation program that fits your specific needs – whether it concerns strength testing, precise geometric measurement, or real-life testing of the component in its final function.
Read more about the different measuring possibilities (only in Danish)
In the video below you can see an example of customized test of a 3D-printed part.