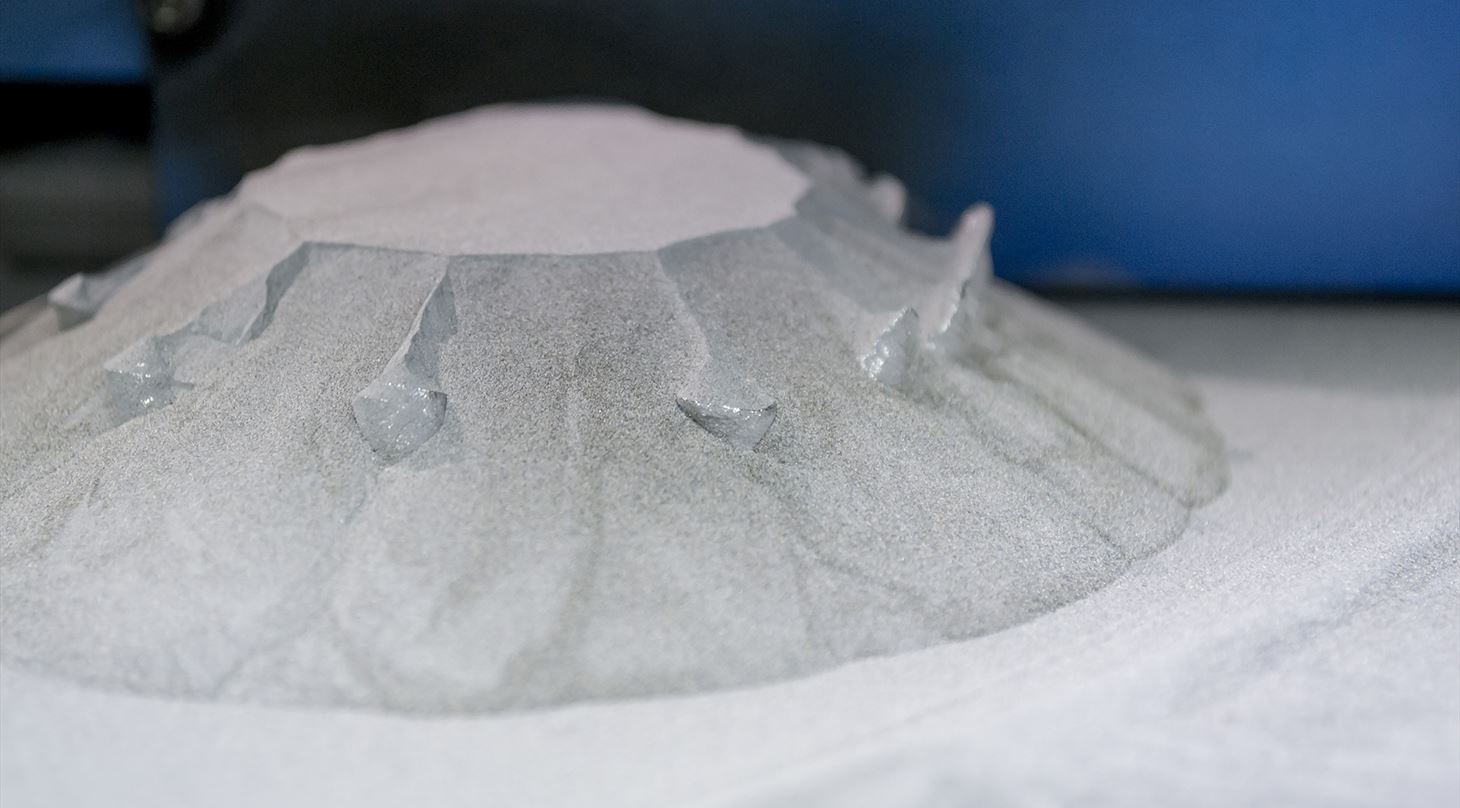 3D printing Material and Process Development - Process Development
Developing stable parameters for 3D printing in new materials can be a slow process with many cycles of printing and quality control – but it doesn't have to be.
At the Danish Technological Institute, we have developed a procedure in which this process is accelerated, so that a complete material run-in can be carried out in as little as two print runs. This has already attracted positive attention at international conferences. Read more about the process in the document below.
Collaboration with SLM Solutions
Quick run-in of new parameters for 3D printing has great value for many companies. This also applies to SLM Solutions, which is one of the major players on the market for industrial metal 3D printing. At the end of 2022, the Danish Technological Institute and SLM Solutions entered into a collaboration, where the Danish Technological Institute will develop parameters for various alloys on behalf of SLM Solutions. These parameters will subsequently become commercially available to all SLM Solutions customers.