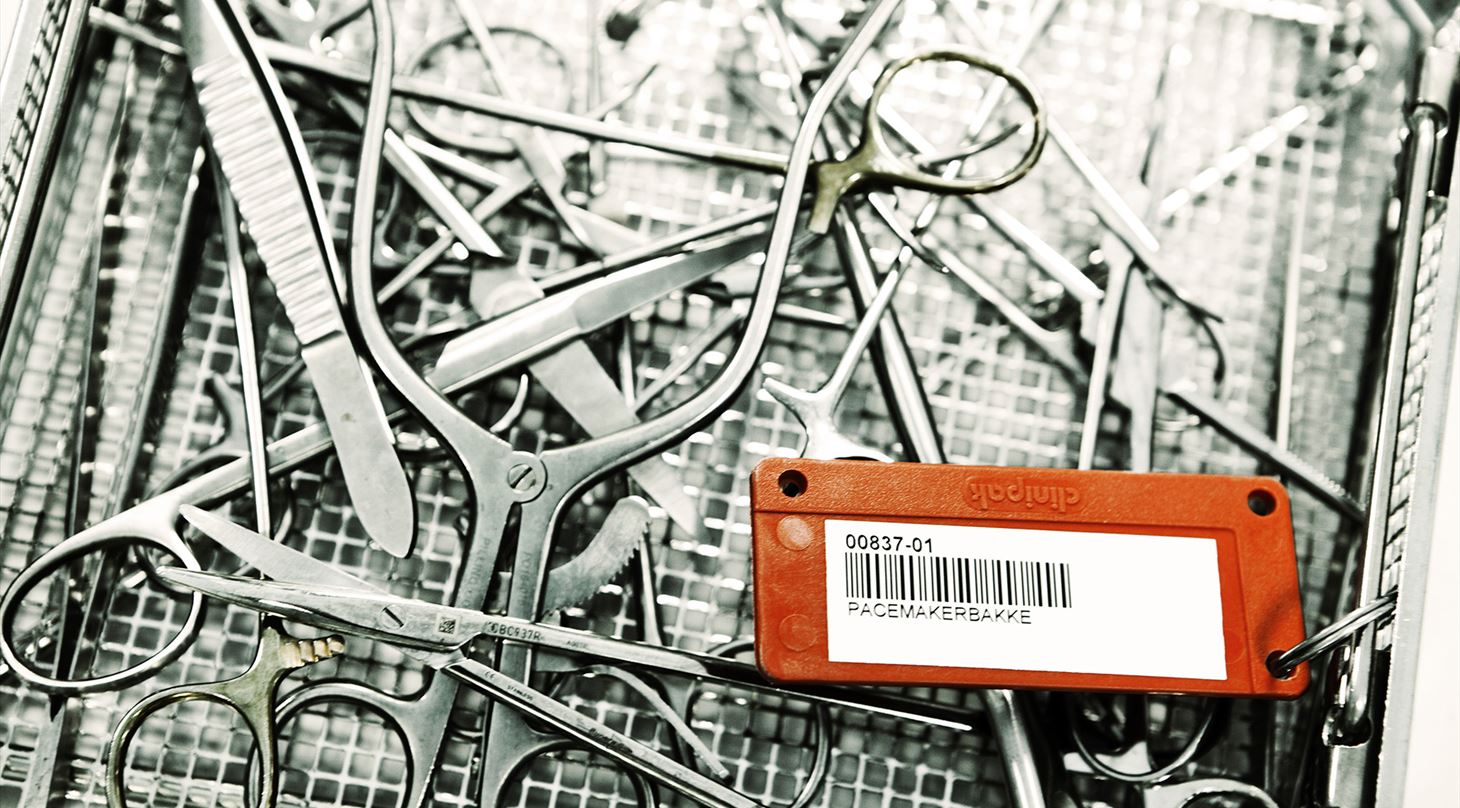 Medical equipment and technology
Medical equipment and technology are disciplines that require specialization and interdisciplinary collaboration. At the Danish Technological Institute, we have the expertise and facilities to help your company with consultancy, development and laboratory facilities in a variety of areas.
Among other things, our laboratories and competences cover the following areas - click the links below each area to read more: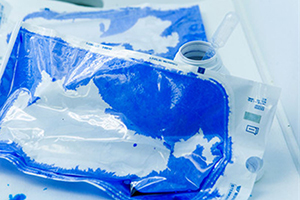 DENSITY AND SHELF LIFE
Sterilization can affect both the device and the packaging that ensures sterility. Consequently, we assist companies in documenting that their products are safe to use by the end user. Prior to the density studies, we 'challenge' the products by exposing them to accelerated aging and various forms of stress that simulate transport.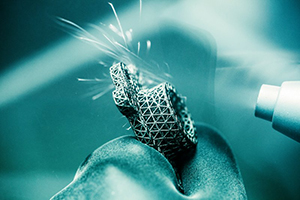 3D PRINTING
The Center for Industrial 3D Printing has more than 30 years of experience with 3D printing, and we assist Danish companies with a range of different services - from product development and 3D printing production to quality control. We print in a wide variety of plastic and metal materials, and we have made items for a number of customers in the medical industry.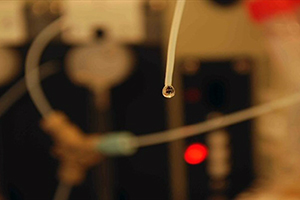 INSTALLATION AND CALIBRATION OF MEDICAL EQUIPMENT
Our calibration laboratories ensure that the medical industry has traceable calibration of their measuring equipment at the highest level – e.g. within temperature, flow measurement, pressure and moisture. We offer advice on measurement techniques, validation methods and uncertainty calculations for equipment and overall processes, and in research and development projects we develop new measurement technology methods together with customers as well as ensure knowledge of performance for both product and production.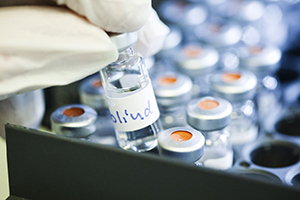 CHEMICAL AND MICROBIOLOGICAL LABORATORY
For medical devices that come into direct or indirect contact with the body, it is a requirement that medical device manufacturers know the contents of the chemical substances and the concentrations that users may be exposed to. We offer chemical analyses according to DS/EN ISO 10993-18. The results can be used to perform a biological assessment of the medical device and to document whether there are biological risks associated with the use of the device.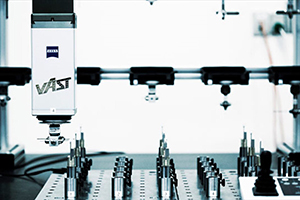 PLASTIC ANALYSIS AND PROCESSING
In our work, we focus on the proper material selection and accredited standard tests of materials (ISO, ASTM and DIN). We offer rapid injection moulding of prototypes, as well as injection moulding of freeform geometries using 3D-printed soluble moulds. We also provide manufacturers with the latest knowledge of the chemical, toxic and biological properties of the materials in connection with product development or when approving medical technology products.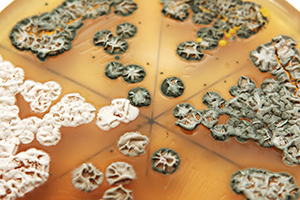 BIOFILM
We are experts in biofilms, molecular biological techniques and tailor-made test systems and solutions. We offer specialist services within molecular biology for e.g. the development of in vitro diagnostics, sensors and vaccines.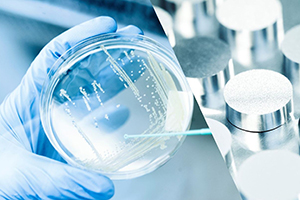 TRIBOLOGY
We work with surface coatings of medical equipment and products, e.g. low-friction coatings for dental screws, Sr-releasing surfaces for accelerated bone formation, porous TiN for effective nerve stimulation, and CrN-SS for high-performance injection moulds.