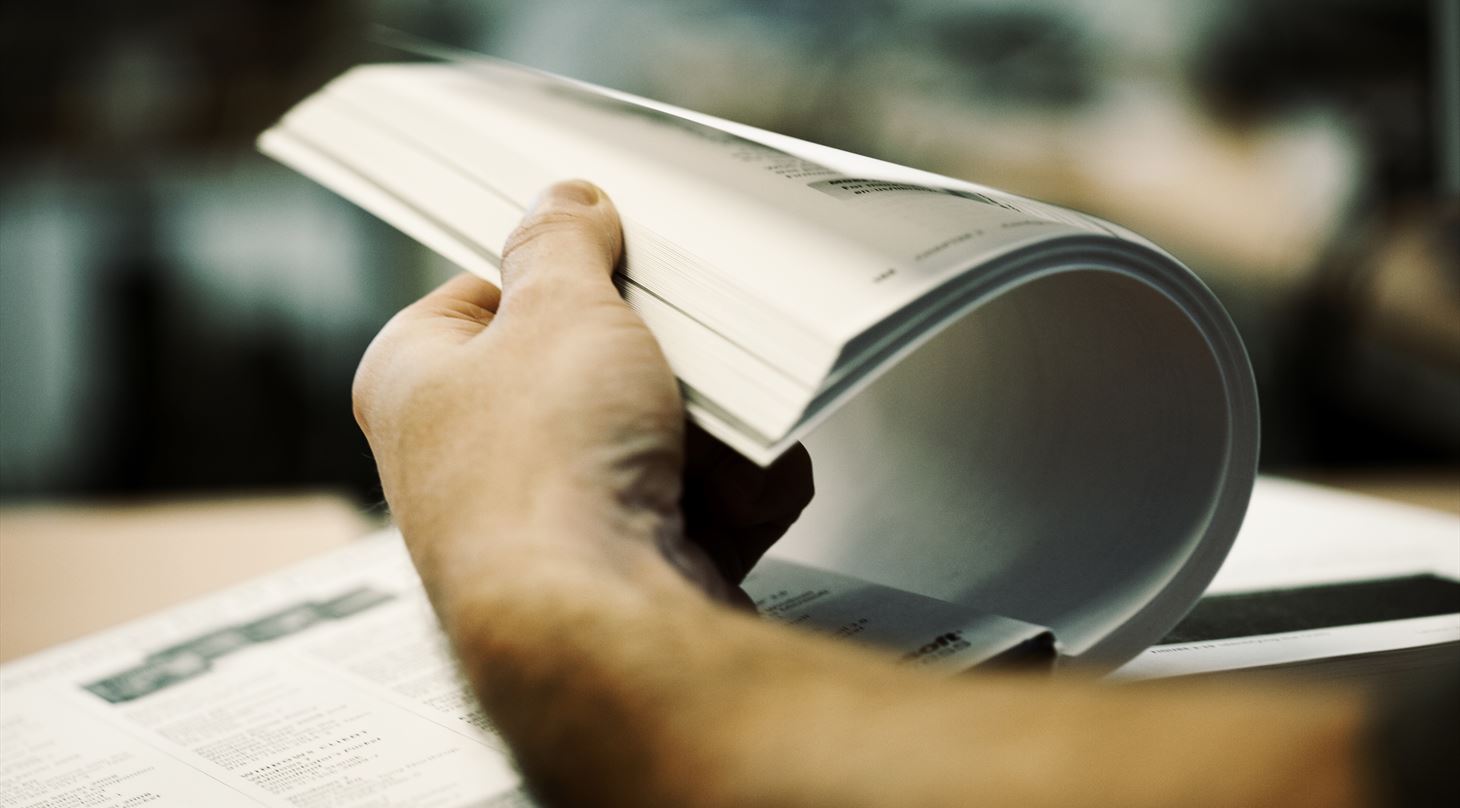 Solar energy - Publications
Find inspiration and get updated wby reading different articles, papers and instructions regarding solar energy, solar cells and solar heating. We have made it easy for you and collected our publications on this page. In order to read the final reports on our projects, visit our page with an outline of our projects.
Do you have any questions or comments, please send us a mail.
Articles
By Ivan Katic, Råstof - Magasinet for vedvarende energi og miljø, vinter 2015
By Ivan Katic, HVAC 09 - 2015
By Søren Poulsen, HVAC 04 - 2015
By Søren Poulsen, HVAC 02 - 2009
By Søren Poulsen, HVAC 02 - 2006
By Ivan Katic, co-author Thomas Brændgård (Københavns Energi), Elteknik 08 - 2006
By Ivan Katic, 04 - 2005
By Søren Poulsen, 12 - 2004
Papers
By Ivan Katic, co-author Rasmus R. Mosbæk (Lithium Balance), 2015
By Per Henrik Pedersen, Søren Poulsen and Ivan Katic, 06 - 2004
By Ivan Katic, 2002
Instructions
By Ivan Katic, 11 - 2014
By Ivan Katic, 09 - 2014
By Ivan Katic, co-author Jess Millner, 05 - 2012
By Søren Poulsen, 05 - 2006