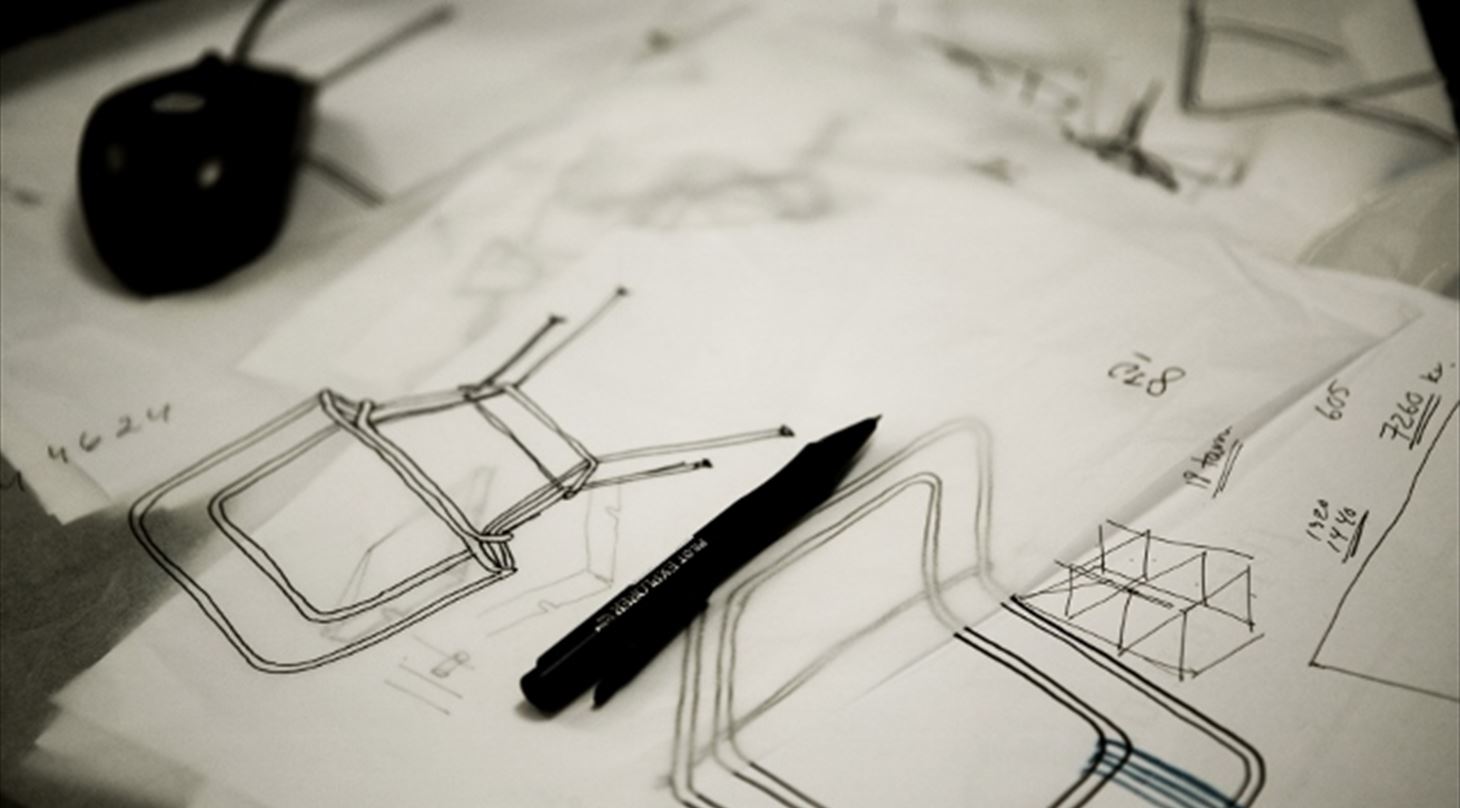 Inventor Advisory Service
The Inventor Advisory Service (IAS) is a unique innovation scheme, established in 1972. Since then, the aim of the IAS has been to offer free of charge support, advice and counselling to Danish citizens with good ideas and to help these inventors commercialize their ideas via license agreements to existing companies.
Ideas come to life
The IAS is funded by the Danish Agency for Science, Technology and Innovation, and we are in active dialogue with more than 5000 Danish citizens each year about their early stage ideas. Every year our advisors screen approximately 1000 unique ideas and, on average, we help 15-20 inventors negotiate license agreements with existing companies each year. Over the period 2000-2009, the accumulated effects of inventions commercialized through the IAS resulted in a turnover of roughly 370 million EUR and 1,000 fulltime equivalents, creating an incomparable return on investment for society.
Every step of the way
Our advisors support inventors from early conceptualization to commercialization in a distinctly practical ways. Based on the concept of help to self-help we coach and empower inventors to become the lead drivers of their own commercialization process. Our advisors are experts in the entire process from idea conception to idea commercialization with special expertise in idea validation, commercialization of IP and licensing. Our services provide inventors with the necessary help and guidance in their pursuit towards success.
International scaling of the IAS
With more than 40 years of experience in running the IAS the concept has developed into a fine-tuned, cost-effective and value creating advisory model and system. Our approach and methodology is highly transferable and we are exploring its applicability and value proposition in international context. During 2015, we have concluded a system export of the IAS to Trinidad & Tobago tailored to the national innovation eco-system. More countries have since shown a keen interest in utilizing the concept. Se this video about impressions and learning from Inventor Advisory Service in Trinidad.
Examples of how we help inventors to commercialize their ideas
How can Danish Technological Institute help you?
We welcome inquiries concerning the Inventor Advisory Service and are actively seeking to form collaborative partnerships with actors interested in building comparable services internationally, based on our model.
We can help you determine the applicability of the Inventor Advisory Service in your country and provide you with a tailored solution to transfer the model and build the needed capabilities to create value.
We are offering to help you build awareness about the potential of citizens' innovation, and we often deliver speaks and key notes on the topic to policy makers, private sector and other actors in the innovation system internationally.
Read more about The Inventor Advisory Service and our two related services: Mindset Trainers and Fablab TI.