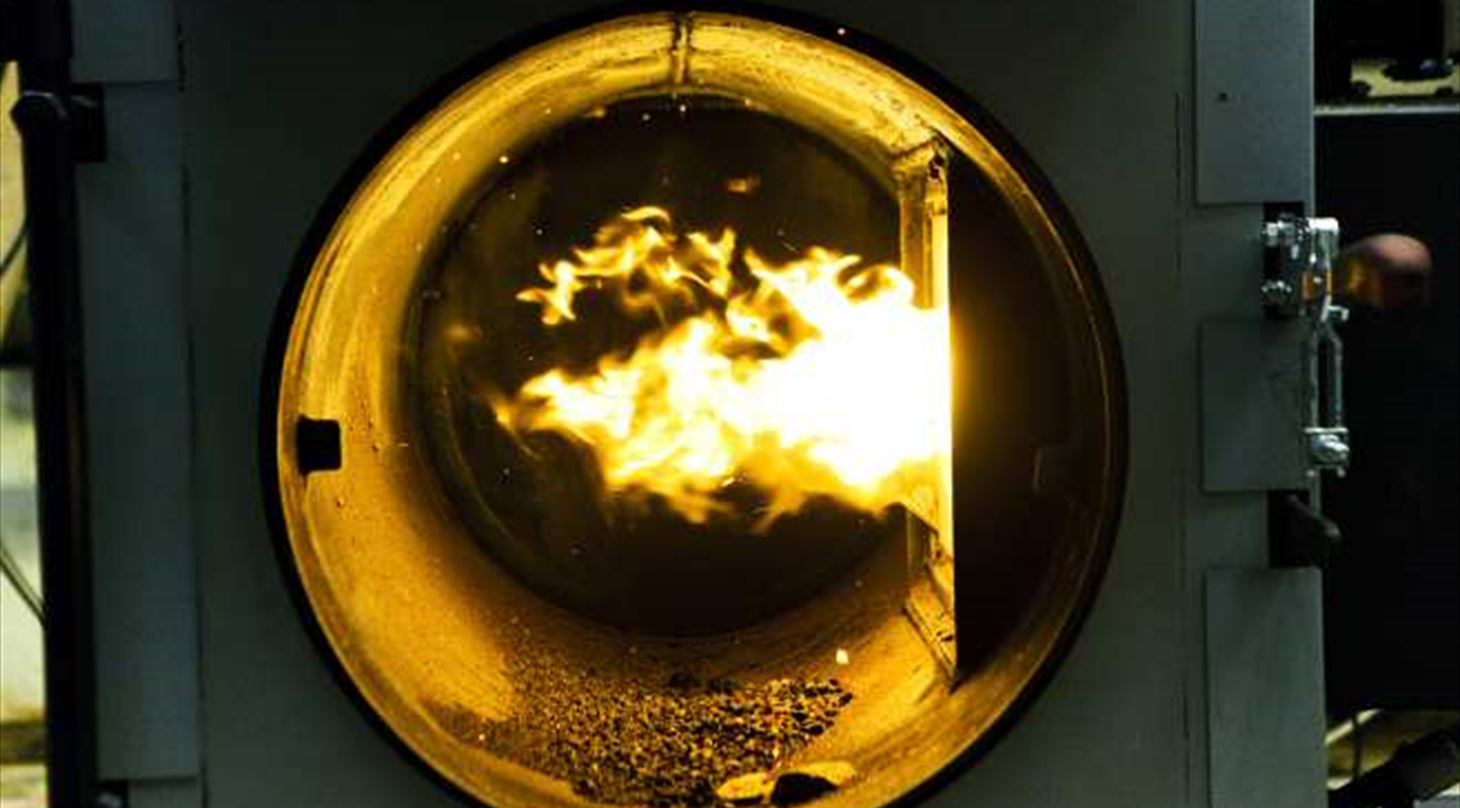 Biomass boilers and wood stoves - Type testing of wood stoves, pellet stoves and inset appliances
Danish Technological Institute offers type testing and quality assurance of wood stoves, inset appliances and pellet stoves. The tests provide the basis for CE marking which is required in the European market.

All tests for the European and the US market
Furthermore, we offer all other tests necessary in order to live up to different standards and requirements in Europe and the US. This also applies to special requirements in Norway, Switzerland, Austria and in order to obtain the Swan Label in Scandinavia and Smoke Control Areas in England Flamme Verte in France and US-EPA for the US market.

The Energy Laboratory performs type testing of:
Wood stoves according to EN13240
Inset appliances according to EN13229
Pellet stoves according to EN14785
Mansonry stoves according to EN15250
In addition to CE marking, Denmark has an additional requirement that wood-burning stoves must have a particle/dust sample which must be kept as documentation as long as the stove is installed. We also perform these dust tests.

Prices
Please contact us by using the formular on the right side of this page for more information on prices and available dates for testing.