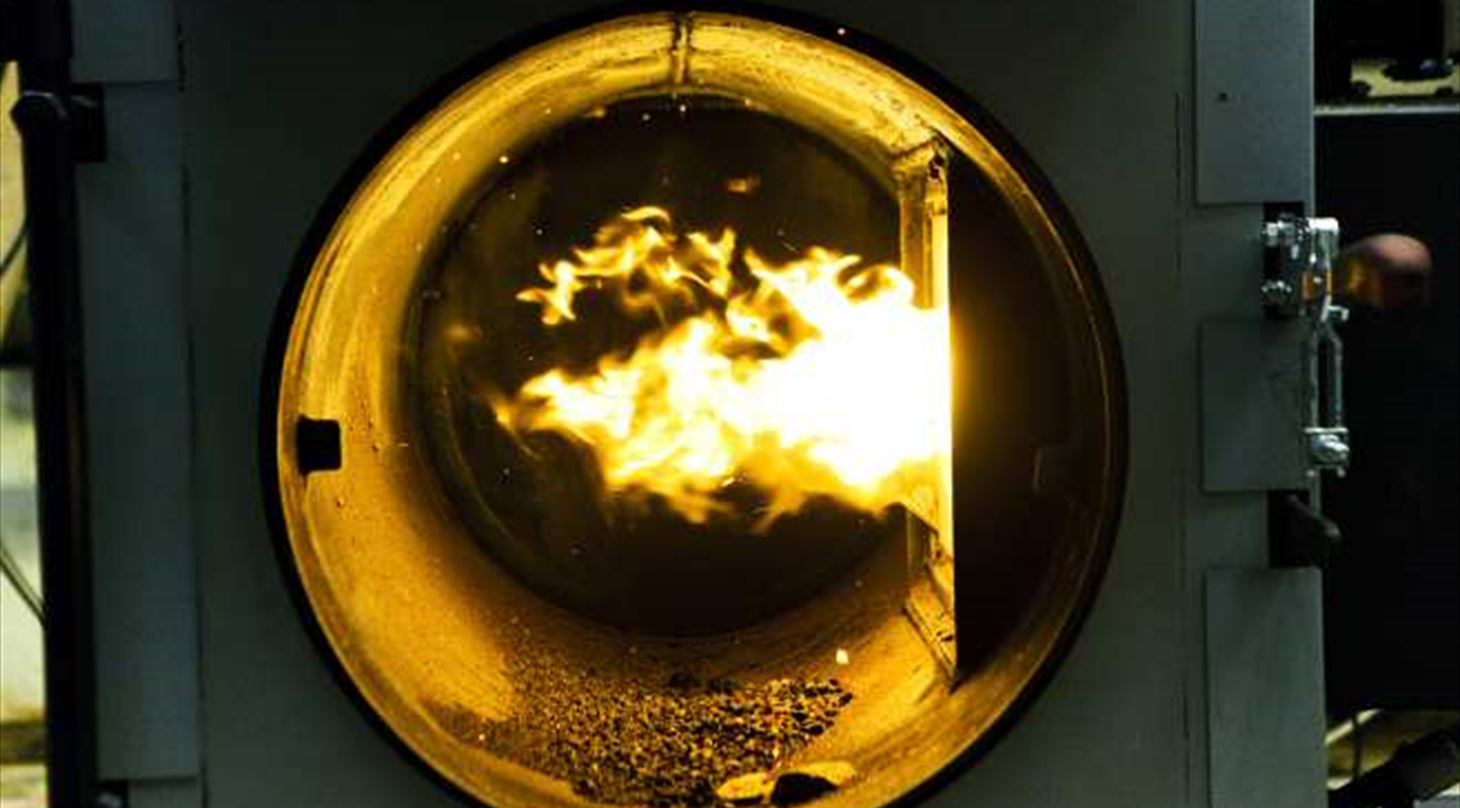 Biomass boilers and wood stoves - UK Energy Label - after Brexit
As a consequence of Brexit please observe a few changes relevant for stove manufacturers selling stoves on the UK market, or for UK based stove manufacturers selling stoves to mainland Europe. From January 1st 2021, the current EU energy label must be replaced by a UK Energy Label flying Union Jack. Manufacturers exporting stoves to the UK, please use this label generator to produce the UK Energy Label and please find further information in this guide
Contact us to preserve your CE-labelling
From January 1st 2021, the UK test houses KIWA Gastec and BSRIA will loose their status as an official appointed EU CPR notified body. As a consequence, any CE-labels and Declaration of Performance documents based upon test report from one of these two test houses will no longer be valid. DTI is offering a paper based re-assessment of your conformity assessment documents, to enable uninterrupted sales of your stove to the EU27 member states. Please contact us to preserve your CE-labelling from 2021 onwards.
From January 2022 stoves must carry the UK conformity indicator
The other way round, from Europe to the UK is also affected. The CE-labels will expire from 1. January 2022, from which date at the latest your stove must carry the UK conformity indicator, the UKCA label. But there is a grace period in all of 2021 where your current CE-labels still will be recognized. It is not yet fully clarified on which terms the re-assessment to UKCA label can take place. DTI is attempting to set up an agreement with one of the test houses in England to allow smooth transition from the CE-label to the UKCA label.