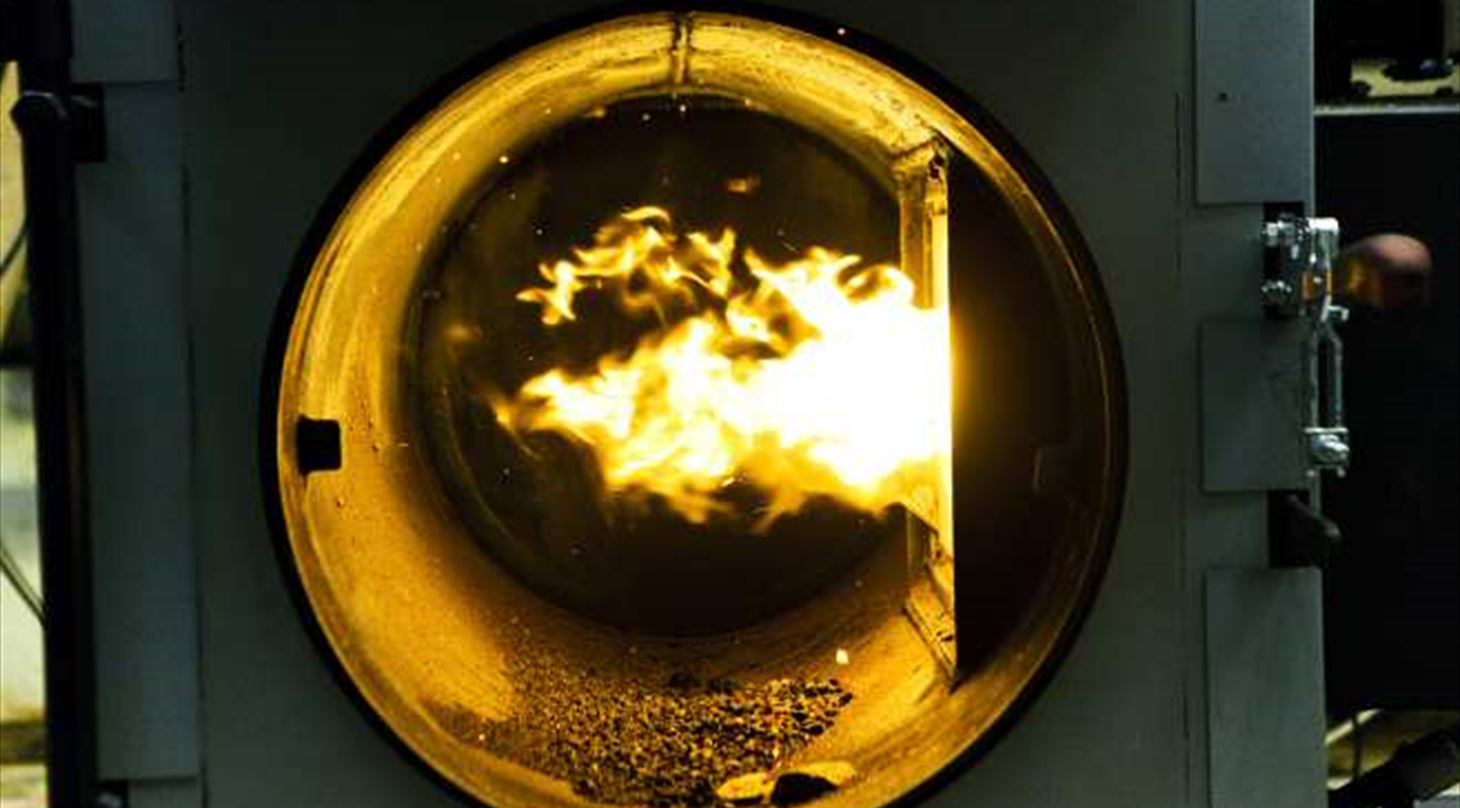 Biomass boilers and wood stoves - The Blue Angel German certification scheme
The Blue Angel is a certification scheme in Germany encouraging innovation in terms of lower emissions from wood stoves.
In order to be certified with the Blue Angel, the stoves are subjected to an expanded test process that better reflects the real emissions from burning wood in the stove than is the case in the current type testing process. Wood stoves certified for the Blue Angel must comply with a particle mass concentration limit of 15 mg/m3. The statutory limit according to the 1st BImSchV is 40 mg/m3.
Danish Technological Institute is accredited to perform testing and certification to Blue Angel or Blauer Engel. We are able to advice you regarding what it takes to be certified as a Blue Angel product or to develop your product into obtaining this certification.