Warehouse robots: Five technologies that are essential for automated order picking
The Danish Technological Institute is focusing on robot technology, which is increasingly moving into a forward-thinking type of company: the order-picking company.

Order picking. The process by which an employee rushes around a warehouse to make a sales order ready for shipment is on the rise.
More and more companies are moving their store online. This creates an increasing need for automation in warehouses, where in many places there are wage-heavy jobs with a large degree of one-sided, repetitive work. In addition, many companies have costs associated with error handling as well as difficulty recruiting for work in the evenings and at night.
So which technologies are the key to success if you as an online store or order-picking company want to secure the future and quality of your business with robots?
Senior specialist Martin Mølbach and senior consultant Carsten Panch Isaksen from the Danish Technological Institute (DTI) go in depth with the five technologies that are and will be crucial for automating order picking.
1. Cameras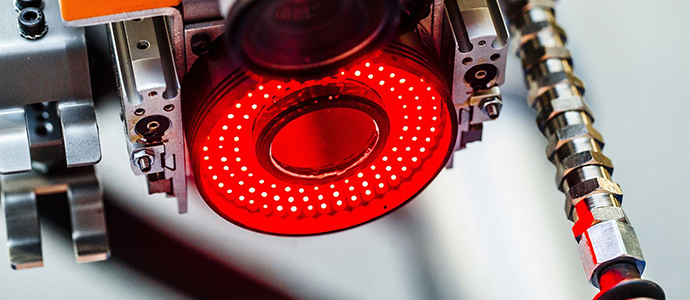 The automated handling of diverse goods requires a smooth interaction between several technologies. Here, cameras for automatic recognition of diverse objects and their location play an important role. They act like the robot's eyes.
When choosing which camera to use for the task, it is crucial to look at how large items to pick.
In most cases, one will make use of 3D cameras. It can be both a high-resolution 3D camera based on structured light, which can be used for small subjects and subjects where you want a high accuracy. You can also choose a low-resolution camera, such as a time-of-flight camera. It is typically used for large items because the resolution is small.
Within the last few years, there has been a marked change in the speed with which 3D models can be obtained on these scanning systems using cameras. This allows one to achieve a very high cycle time compared to picking items.
2. Artificial intelligence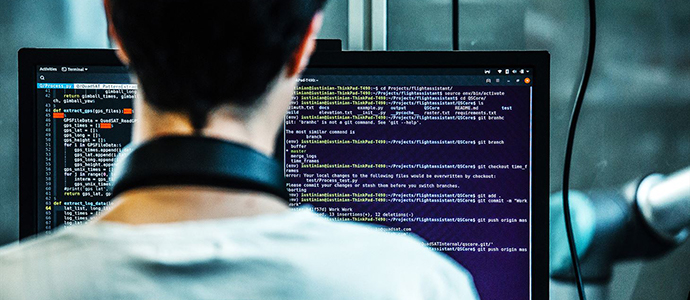 Artificial intelligence is very much about getting computers and robots to do tasks that only humans have been able to do.
Therefore, artificial intelligence is also an important technology to include when you as a company want an automated order picking. In recent years, it has become necessary for a company to know the contents of any boxes to a much greater extent, and it can be difficult if you have a product range of many thousands of different items.
With artificial intelligence, which has now become much more common and useful in the industry, one no longer needs to know the subject in advance when picking them, making order picking more flexible.
But one thing is to have a 3D vision system that is able to recognize the items to be picked. Another thing is to be able to pick them and have the right tools for it. Here an opportunity can be to test whether your items can work in these different situations by making a pilot project, where you test the most common types from your product range.
3. Flexible grippers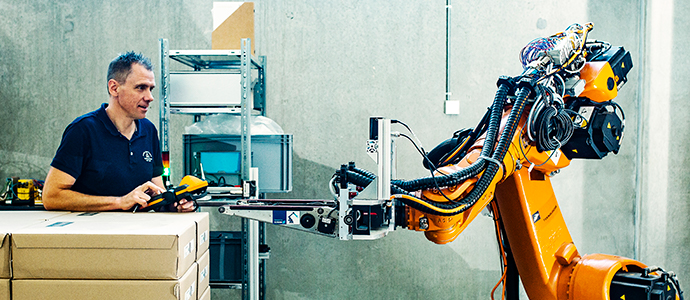 For many, the gripper when it comes to order picking is the biggest challenge, because you want a gripper that must be able to handle all types of items - the most flexible gripper.
The types of grippers that most people choose to focus on for automated order picking are the vacuum gripper or the friction gripper. But there may also be special cases where neither works. Then it may be necessary, for example, to use a roll-up gripper that can pull the items out of a pallet and lift them away.
Most, however, go for a vacuum gripper, which is a relatively simple gripper. But of course, it requires that the items can be taken with vacuum. The surface and wrapping of the workpiece can, for example, be challenging for a vacuum gripper, which in some cases can give the workpiece marks after vacuum and requires a lot of energy. However, the advantage of a vacuum gripper is that it is quick and easy to implement.
If the vacuum gripper is not the solution, you can advantageously turn your gaze towards the friction gripper - grippers that can squeeze the workpiece. Here you have to make sure that the workpiece can withstand the friction.
It can be difficult to find one gripper who can handle all the order picking in the company. Therefore, most people often end up combining the different types of grippers and using a tool changer between robot and gripper.
4. Robot arms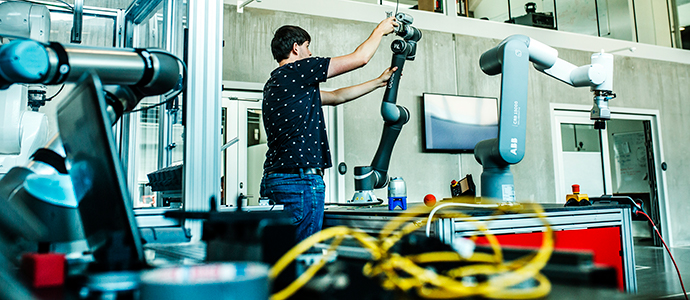 To choose the right robot arm, you must have an overview of which items you want to handle - both size, weight, and range.
As a company, you must also decide whether an employee should be able to move near this order picking solution, and then whether it should be a collaborative robot arm. If it is not to be a collaborative robot arm, then it may be one of the classic robot arms to be used, which in many cases can provide a higher cycle time.
5. Mobile platforms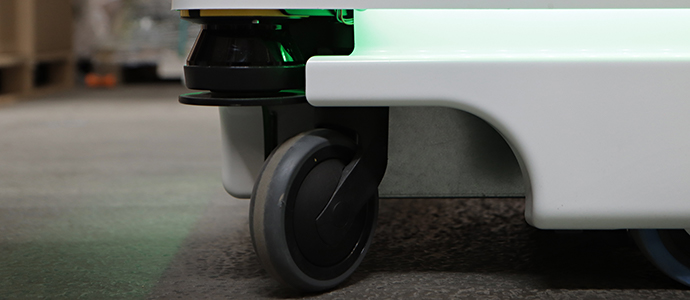 It is not always necessary to think of mobile robots when talking about automated order picking, but sometimes it is a necessity.
Many warehouses have automatic roller conveyors, which can transport the goods from warehouse to robot and back again. But if you want to avoid the big runways, which are often very expensive to implement, a mobile robot solution might be something you could look into.

​