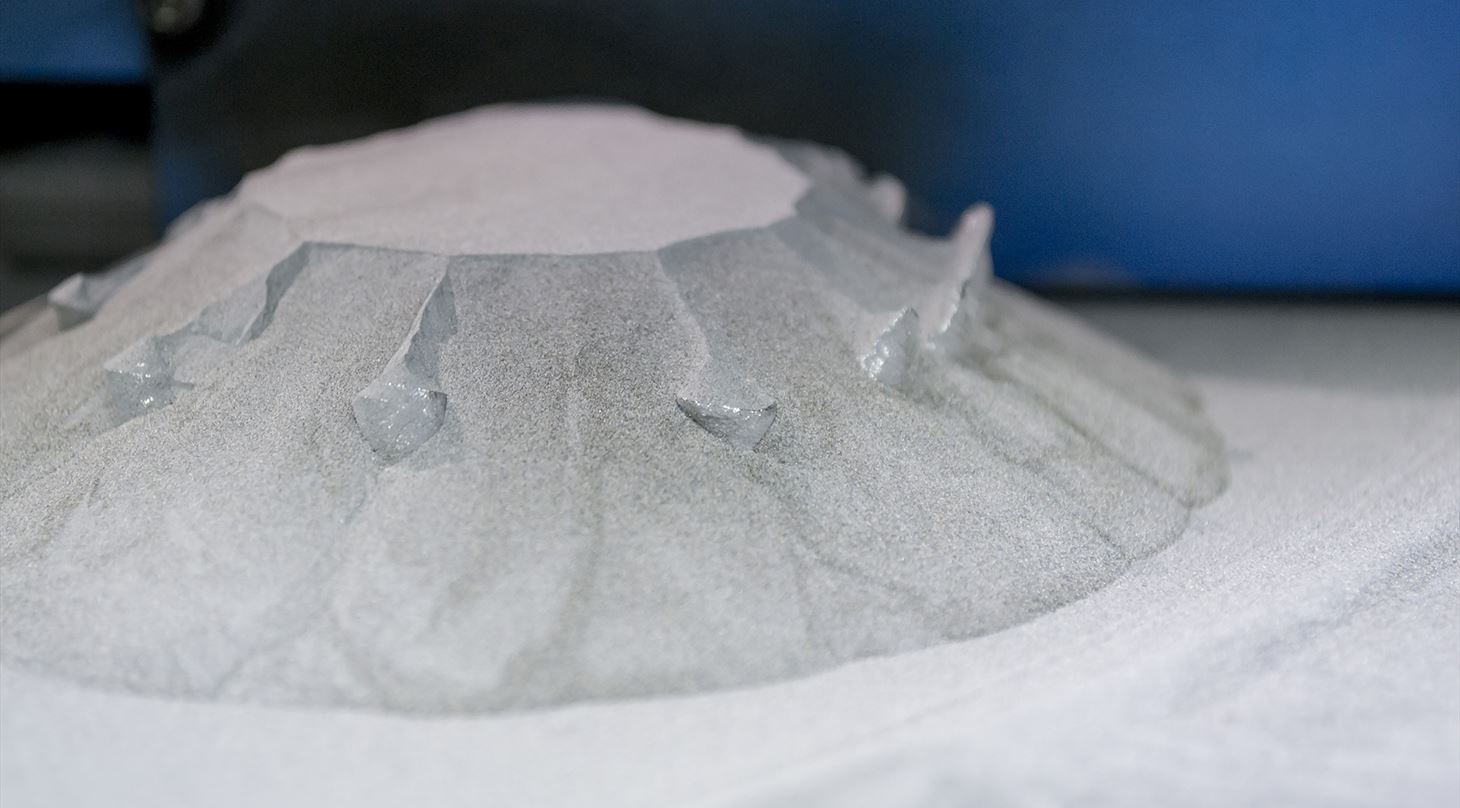 3D printing Material and Process Development - Process Development
Developing stable parameters for 3D printing in new materials can be a slow process with many cycles of printing and quality control – but it doesn't have to be.
At the Danish Technological Institute, we have developed a procedure in which this process is accelerated, so that a complete material run-in can be carried out in as little as two print runs. This has already attracted positive attention at international conferences. Read more about the process in the document below.