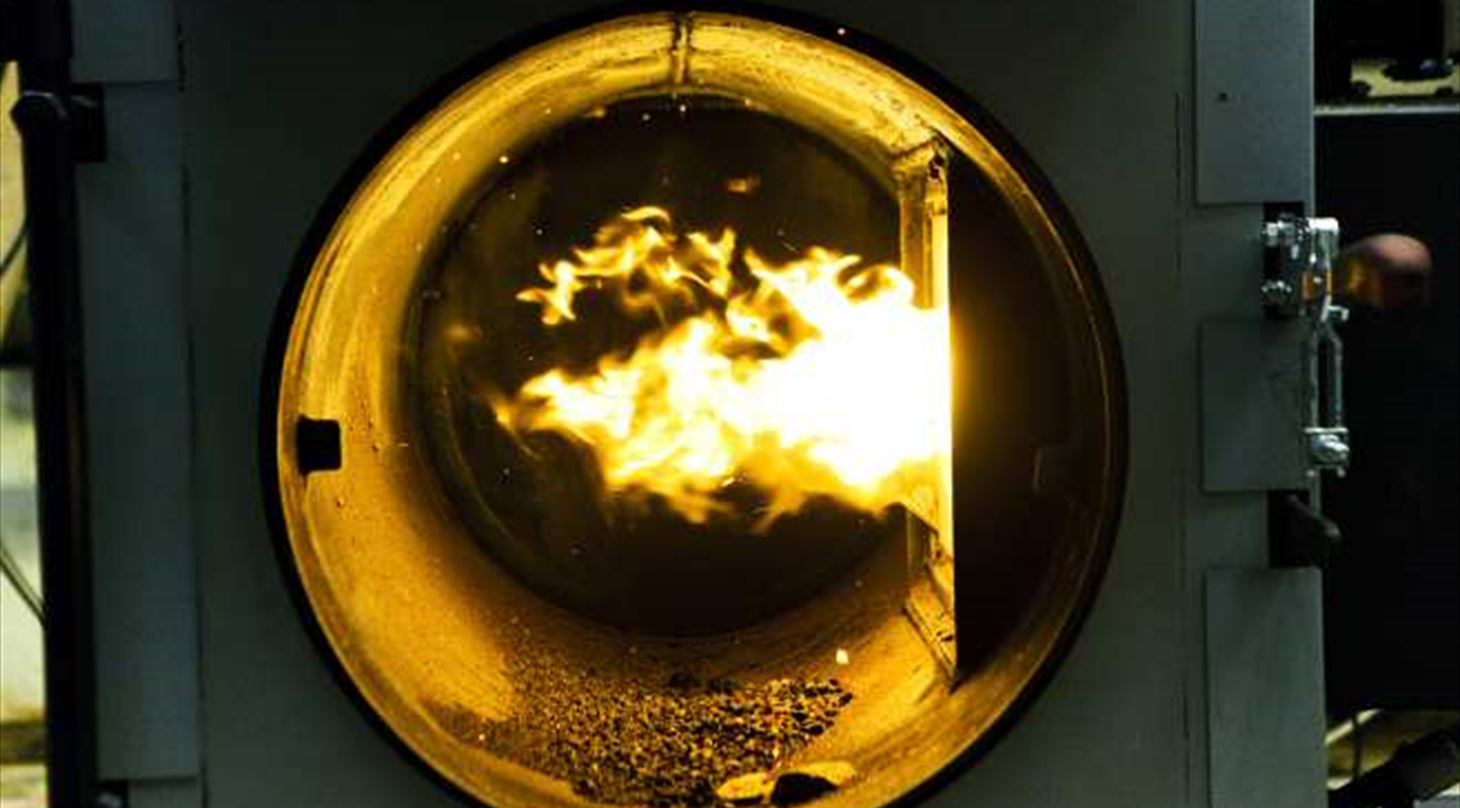 Biomass boilers and wood stoves - Innovation process for firebox or boiler
We offer counselling and assistance in developing your wood stove, firebox or biomass boiler. If you're in an innovation process but would like to take a shortcut to an improved or new product – we are able to counsel you through this process.
Innovation on the basis of research
Our counselling is based upon the latest available research. Through our research work, we have extensive knowledge on the combustion process and the possibilities for improving the performance of wood stoves or biomass boilers. We, however, do not share knowledge and technologies between companies – so don't worry your "secrets" are safe with us.
Case: Development of intelligent burner

An example of our innovative assistance, is an intelligent and optimized burner concept developed together with the Danish boiler producer, NBE. NBE wanted to respond to increasing requirements to emissions by developing low-cost technology for controlling boilers in terms of fuel dosing, air dosing and dust reduction. Together with our experts they developed an intelligent burner and have implemented it into their boilers.
Innovation process:
An innovation process at DTI could consist of only few or several of the steps below. Depending on how far the innovation process is.
Review and counselling on the product in terms of potential improvements – based on initial drawings or ideas
Review and counselling on a physical model - suggestions for improvements are given
Guidelines on how to perform test firing according to standards – So that you can perform initial testing at own facility
Test firing at DTI - with or without your presence according to standards
Further improvements and new test firings can be performed
Type testing at any accredited laboratory - and you're ready to market your product