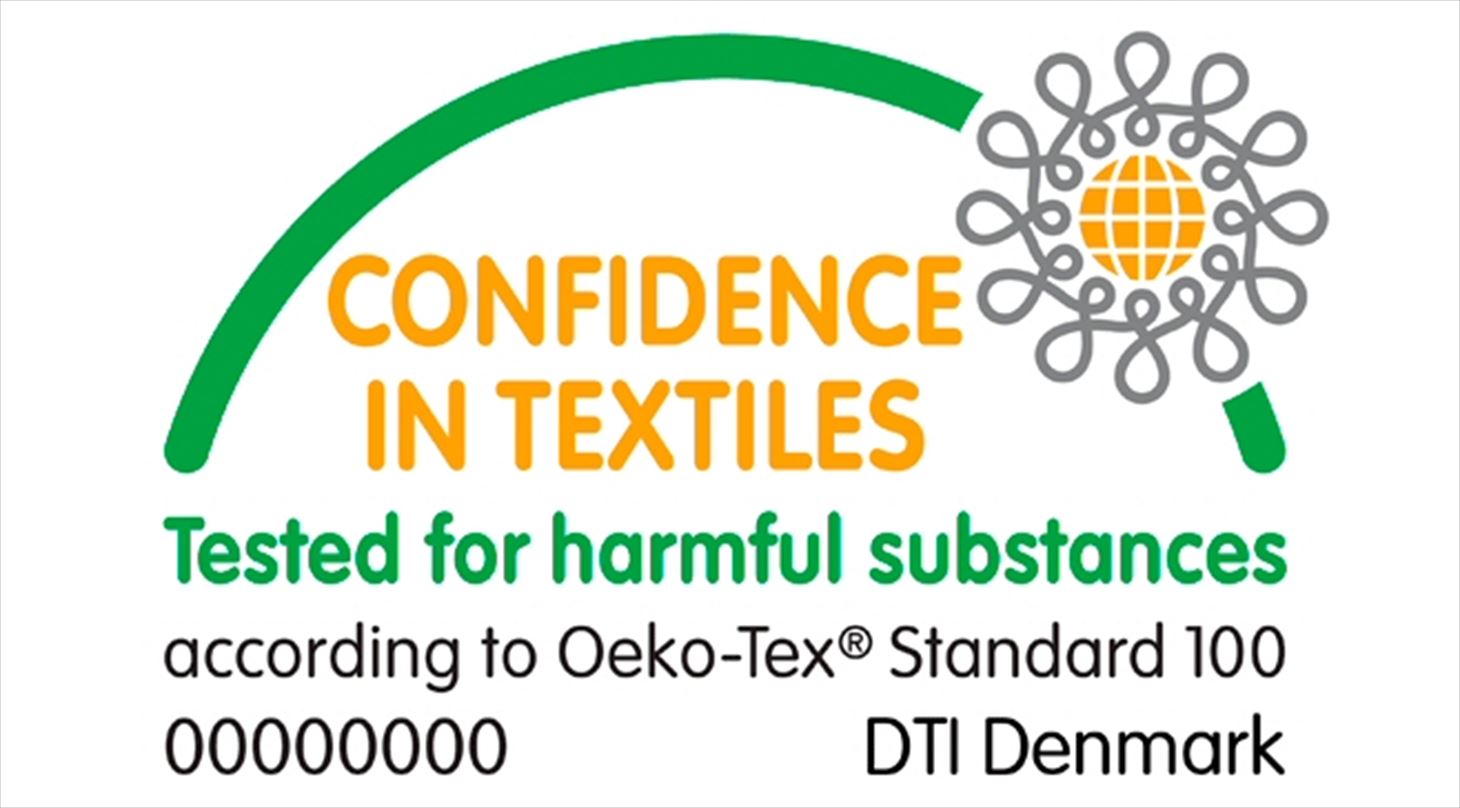 Clothing and textile - Oeko-Tex®
Neither consumers nor professionals can see or feel a textile product and detect whether it contains harmful substances.

Oeko-Tex® certification of your products assures that they do not contain any chemicals known to be harmful. This can be a competitive advantage on the international market. Additionally, Oeko-Tex® certification ensures that your products comply with the requirements of REACH, the laws governing chemicals in industry.

DTI can certify your products according to Oeko-Tex® Standard 100.

Oeko-Tex® Standard 100 is the world's leading health label for textiles, with approximately 11,000 certificates issued. DTI is the Danish representative for the international Oeko-Tex® Standard 100 certification scheme, which establishes environmental requirements for production. When your products are Oeko-Tex® certified they can carry the label "CONFIDENCE IN TEXTILES – Tested for harmful substances in accordance with Oeko-Tex® Standard 100". The label can be used in your marketing, as many consumers prefer Oeko-Tex® certified products.

How can The Danish Technological Institute help you?
Oeko-Tex® certified products
Provide advice for marketing of Oeko-Tex® certified products
Ensure that you products fulfil REACH requirements
Perform random control checks on your Oeko-Tex® certified products