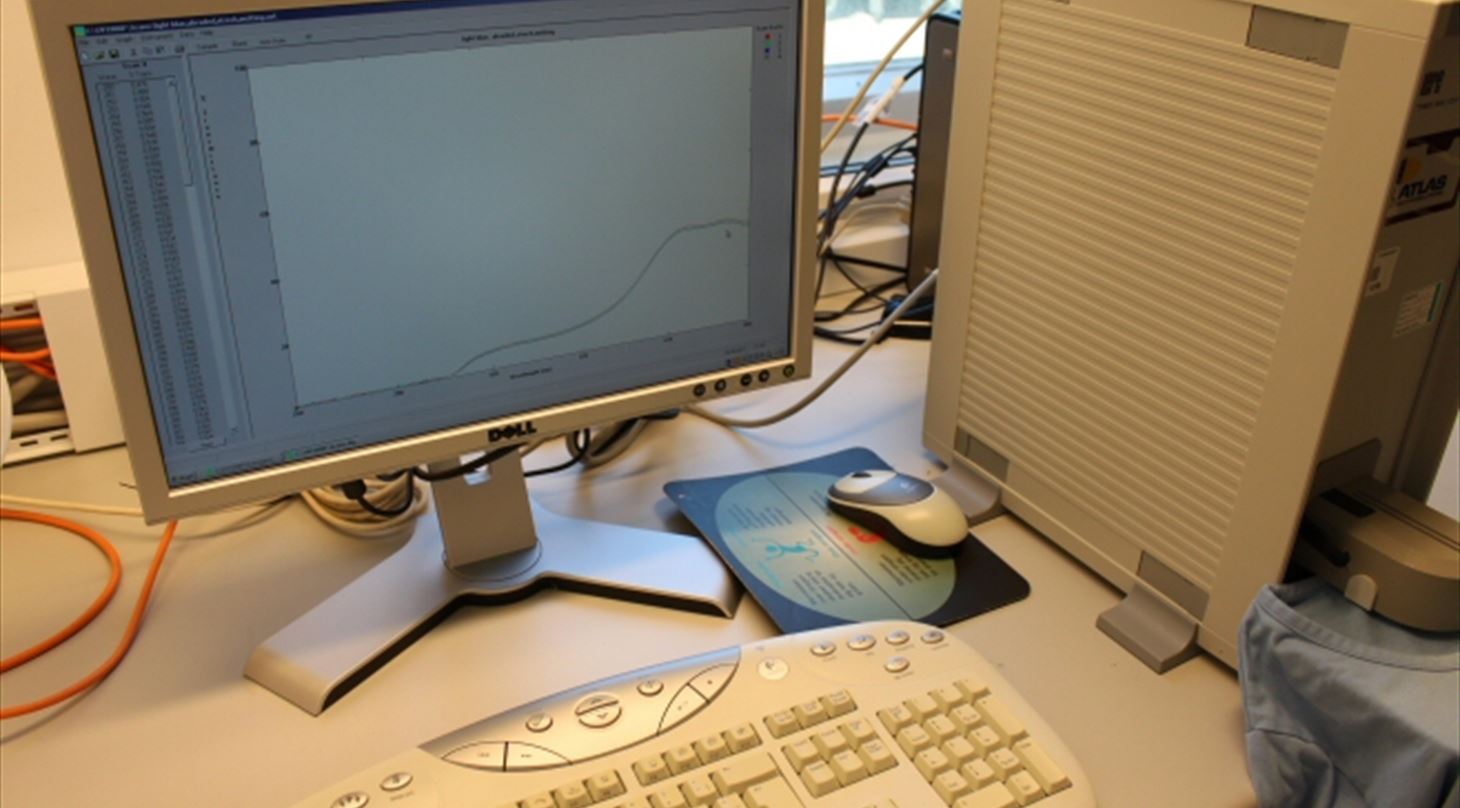 Clothing and textile - UV-protective Textiles
The UV-protective ability of textiles can be better than sunscreens but not all textiles provide significant UV protection.

A textile's ability to protect against the sun's ultraviolet radiations is measured in UPF, which stands for Ultraviolet Protection Factor.

It is not possible to visually determine a fabric's UV protective ability, which depends on a number of factors such as type of fibre, tightness of weave and chemical composition. UV-protective ability is also influenced by use, e.g. movement of the fabric when worn, washing/cleaning and stretching.

The Danish Technical Institute is the only Danish institution certified by the internationally recognised UV-801 Standard. The UV-801 Standard method applies more usage parameters than other UV standards.

Textiles tested according to the UV-801 Standard receive a certificate displaying the UPF value and a hangtag which informs the consumer how well the textile protects against UV radiations. UV testing can be performed on both clothing and shading textiles. DTI can determine how well your textile protects the skin from the sun's ultraviolet radiations. There are various European and international standards for UV-protective textiles, which require different testing methods.

DTI can advise you on selecting the appropriate standard for your product as well as on determining the suitable strength of the requirement depending on the product's intended purpose.

How can Danish Technological Institute help you?
Determine your product's UV-protective ability
Certify your product according to internationally recognised UV standards
Advise you on determining the appropriate strength of the requirement depending on the product's intended purpose
Provide additional marketing of your UV-protective products with hangtag