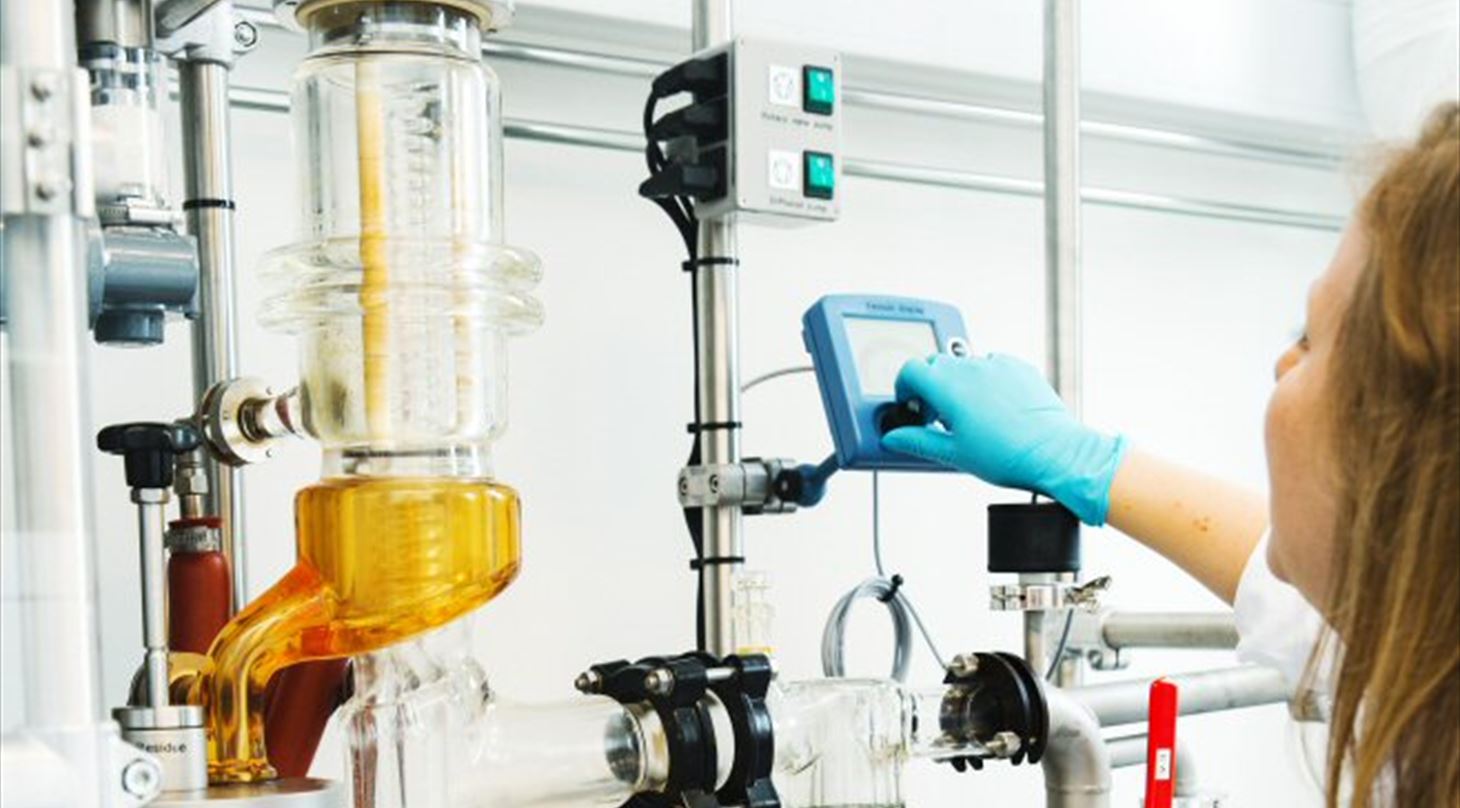 Biomass Processing Technology - Filtration, extraction and separation technologies
Danish Technological Institute has considerable experience with different filtration technologies (nano, ultra and microfiltration) and with Expanded Bed Adsorption (EBA), which is a technology that is especially suited for the extraction and separation of watersoluble proteins.
These technologies are well suited for purifying value substances such as sugar and proteins or for reducing the content of unwanted components such as salts from water streams.
Danish Technological Institute has pilot scale equipment at its disposal for testing different types of filtration and separation technologies and also has good laboratory facilities for chemical analyses and tests.
We offer:
Chemical and physical characterisation of water streams with regard to optimum choice of extraction and separation technology
Pilot scale tests with filtration, extraction and separation technology
Characterisation of the extracted product
Equipment for pilot scale filtration and extraction:
Pilot scale membrane filtration test system (test volume from 5–100 L)
Pilot scale EBA test columns for extraction and separation of proteins (up to app. 5 L)