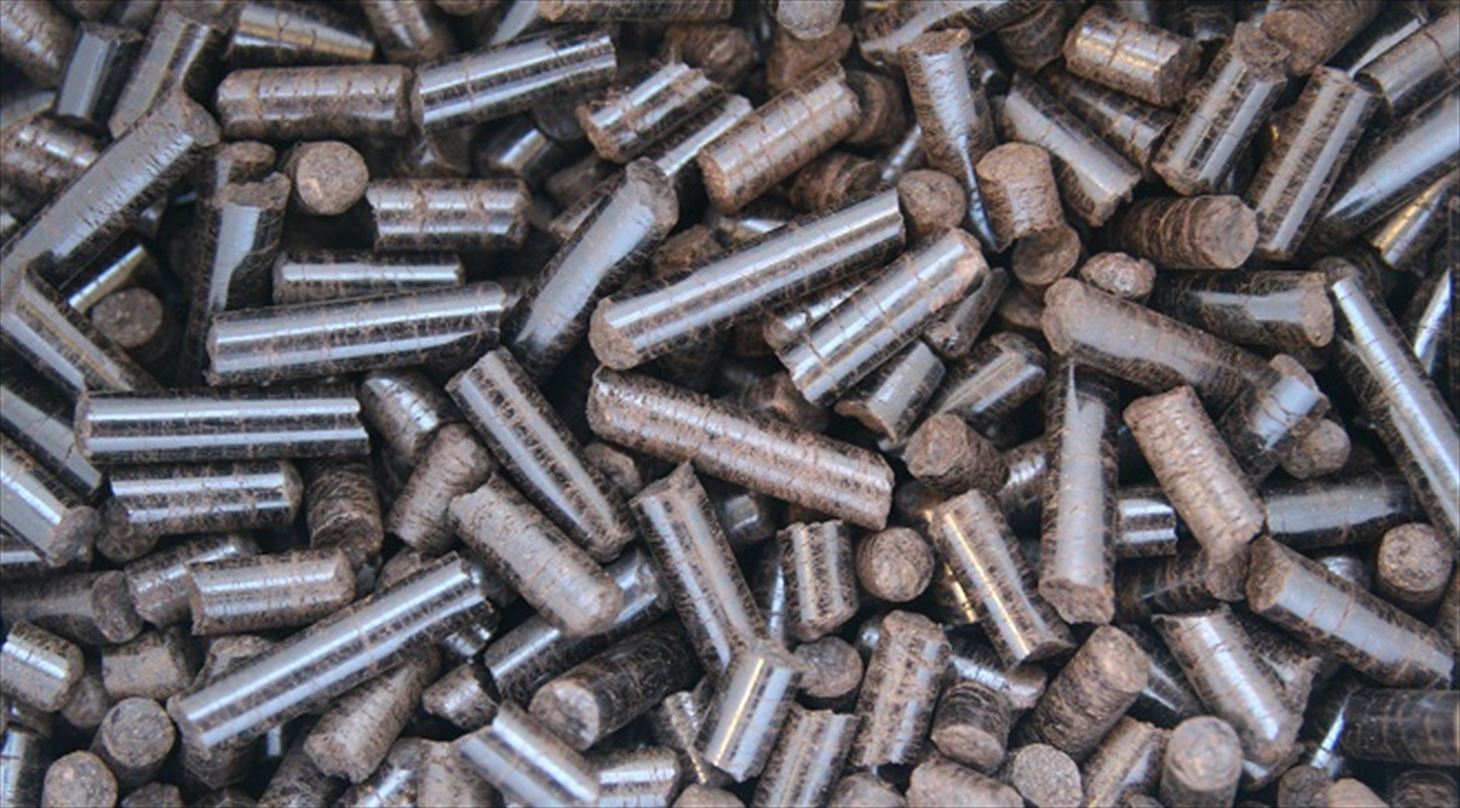 Biomass Processing Technology - Torrefaction
The main objective of torrefaction is to concentrate the energy content in a biomass. Research shows that the basic properties of a biomass like wood can be changed through thermal treatment at app. 250-300°C without oxygen (torrefaction). The following can i.a. change:
the biomass becomes brittle
the energy density of the biomass increases
the absorption of water is radically reduced
the microbial break down of stored biomass is slowed down considerably
Together with 21 other European partners, Danish Technological Institute is currently participating in a project called SECTOR; the project deals with how pellets are made from heat-treated biomass.
We offer:
Knowledge of and tests with torrefaction of different types of biomass
Participation in research projects about torrefaction