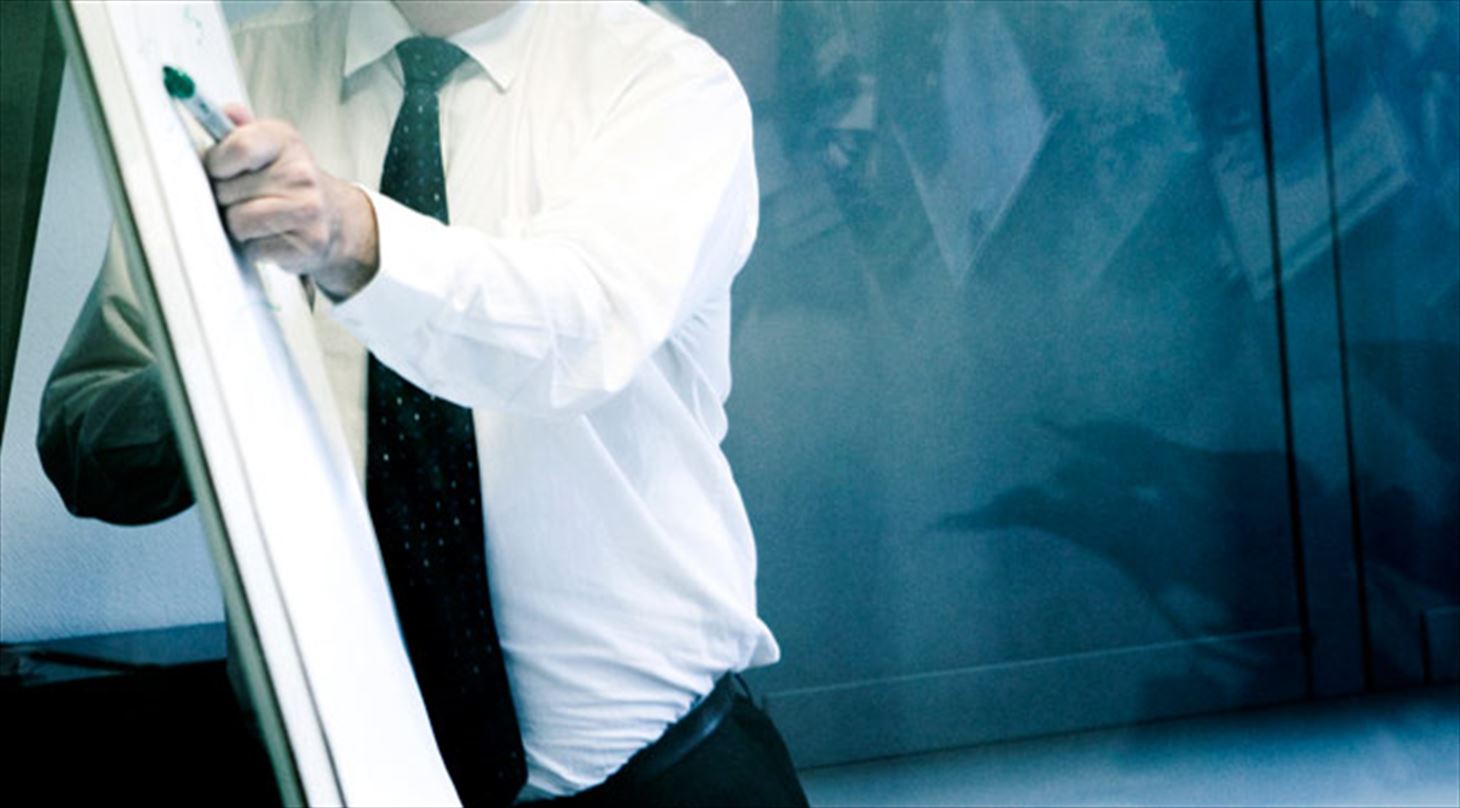 Organization - Divisions
The Danish Technological Institute is organised into the following seven technical divisions. Furthermore Finance and Accounts is listed.
AgroTech
AgroTech transforms science into business through knowledge-based consultancy, technological services and innovation within the fields of: environment, plants and food.
Read about key employees in AgroTech.
Building and Construction
The Building and Construction division represents Denmark's largest concentration of knowledge regarding construction materials, and contributes to ensuring that the building materials used in the Danish construction industry are of high quality and that they are properly and efficiently applied, produced and maintained.
Read about key employees in Building and Construction.
DMRI
DMRI, consult and drive innovation in the Danish meat industry. The division has 100 specialists is the largest center of excellence in research and innovation in food of animal origin in Denmark. The specialists ensure that Danish food of animal origin are of high quality, and effectively produced to a competitive international market, as well as to improve the working environment and the external environment. Much of DMRIs customers are international.

Read about key employees at DMRI.
Energy and Climate
With their flexible and advanced laboratories this division develops new, efficient products and processes, promotes cost-effective implementation of external and internal environmental improvements, and contributes to minimising energy consumption in buildings, in industry and in the transport sector. Furthermore the specialists in our Division check the equipment and the quality of the work carried out at 1600 garages in the Danish car trade industry.

Read about key employees in Energy and Climate.
Environmental Technology
In the Environmental Technology division, we focus on reaping the advantages of its new recognition within Danish industry. We are working on a high and practical level in the areas of biotechnology, ICT, food technology and health. We have high-tech laboratories, which are fully utilized when resolving tasks.
Read about key employees in Environmental Technology.
Materials
Equipped with a number of advanced laboratory facilities, the Materials division develops and provides specialist services relating to new materials and processes. The division's many laboratories working with chemistry, microbiology as well as material technology focus primarily on industrial applications, solutions and innovation.
Read about key employees in Materials.
Production and Innovation
This division is the development partner for Danish companies when it comes to improving productivity and logistics in the entire value chain straight from the supplier, via the producer to the customer. We also develop and prepare new and advanced robot solutions within industrial automation, the national health sector and Next Generation Robots. Microtechnology and Nanotechnology laboratories are also a part of this Production division as well as Metrology and Quality Assurance. This division focuses on the opportunities for applying technology in companies and works in the interface between technology, organisation and people both in relation to the individual company and on the business, labour market and educational-political level.

Read about key employees in Production and Innovation.
Finance and Accounts
Read about key employee in Finance and Accounts