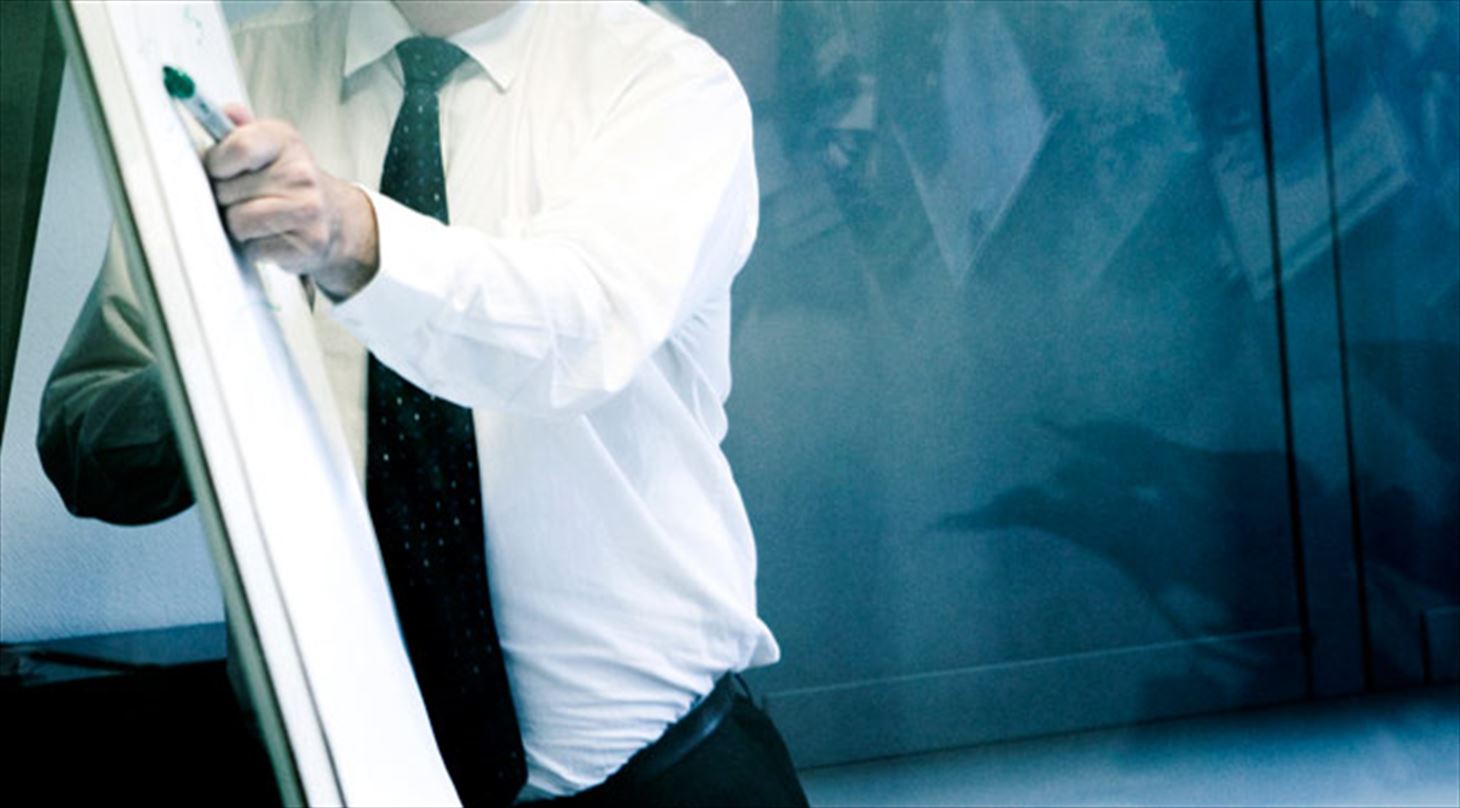 Organization - Organizational chart
You will find information on divisions, subsidiaries, the board of Trustees and the board of Representatives.
Danish Technological Institute consists of the following eight divisions:
AgroTech
Building and Construction
Business and Society
Danish Meat Research Institute
Energy and Climate
Life Science
Materials
Production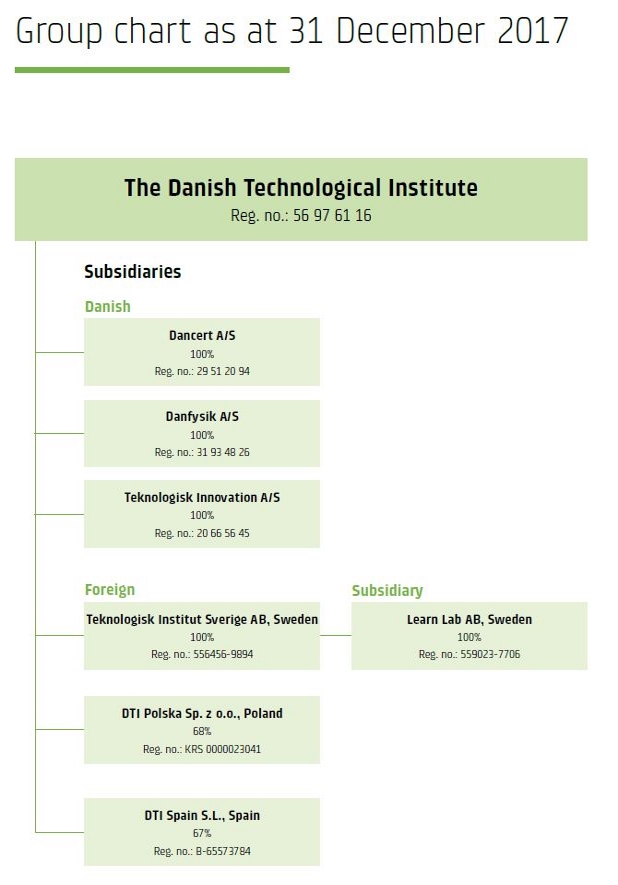 2018: DTI Polska Sp. z o. o. does not exist any longer.