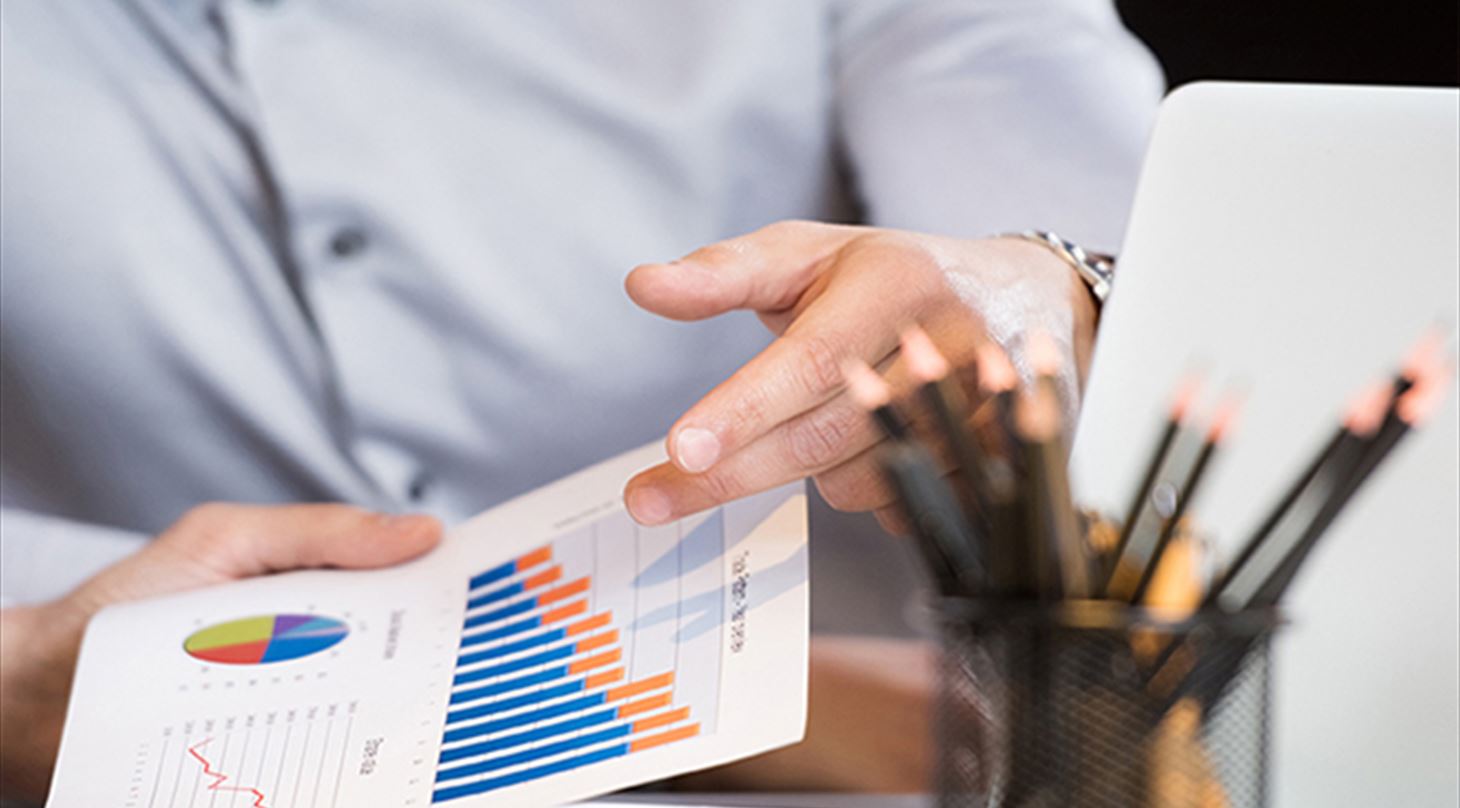 Policy and Business Analysis - Our approach to analyses and evaluations
We work strategically with policy and business development. We deliver insight, documentation, and advice to political and strategic decisionmakers and supply new knowledge based on facts and analyses.
We cover the whole analytical range
Our analyses included evaluations, impact assessments, competence and skills analyses, benchmarking, future scenarios, technology analyses, industry-specific analyses, social feasibility studies, studies on social housing, social innovation and development and learning processes.
We master the whole socio-economic register of methods and use quantitative as well as qualitative methods. We often combine the two types of methods to uncover the problems we are investigating in the best possible way.
Qualitative analyses
We give you an in-depth insight into a problem area by using qualitative analyses, focus groups, observation studies, workshops, etc. We master all the phases of analysis ranging from research design to data collection to the final analysis and dissemination of the results.
Quantitative analyses
At the quantitative level, we are well-versed in both ordinary and advanced methods. For example, we examine connections through panel studies and analysis of register data that are often combined with survey data and matching analyses.
Our nine specialist areas
We have divided out specialist competences into nine specialist areas: